Given that the cold has finally left us, we believe that it is time to do a thorough review of the spring/summer collection of women's clothing of La Lola, so that you can know a little better how we worked the making of Our garments.
Spring/Summer Season 2016 In La Lola
Of course, this collection of women's fashion is made up of fresh garments, typical of the seasons in which they will be used: thin, wide, sleeveless, without noting or with a minimum notching to shape, loose and open pieces…
All of them are made with fresh, comfortable and pleasant materials such as cotton or polyester and some elastan.
Printed
The stamping is an essential of spring, all lines of women's clothing offer beautiful prints during the season and in the spring/summer collection of La Lola we have also done.
Of course, it is not one of the resources we use most, only some garments, such as the dress Cara Flores , incorporate them and is that, we made only the most elegant pattern designs, which are not many and, since we do not want That our collection of women's fashion becomes repetitive, we keep this ace in the sleeve to go dosing.
Spring colors
For many of our dresses and women's top we have selected colors from the most florid and warm of the year, oranges, blues, greens, roses… Recourse, of course, to the white and clear white or elegant beige, not forgetting the recourse black.
Timeless female fashion pieces
Finally, we did not want to leave without showing some clothes that, of course, you have not seen in Fashion Weeks lately. These are pieces that are not considered trend this season but that, for our taste, should never leave a closet.
One of our essential are long-sleeved monkeys, a piece that disappeared years ago but thanks to the elegance they transmit in neutral colors such as black or beige, we wanted them to be part of La LoLa.
Another of the "out of fashion" that we love is the boat neckline, so we have incorporated it into the dress Claudia, a garment without notching straight cut and double ruffle neckline you can find in two of the colors most used in The LoLa, the pink and the blue.
Women's clothing: day and night
Several of our women's dresses are such sophisticated clothes that, despite not having the characteristics of party clothes, at night or cocktail, look like such. A couple of good examples could be the pink Kira dress or the orange Lola long dress.
Of course, our spring/summer women's clothing line is based on the garments that are used during daily activity, such as the Amelia dress , comfortable, nice and simple, suitable for a walk, to stay in each reading or to leave To have a snack
Children's fashion
Do not forget that this spring/summer women's clothing collection also offers many of their small size pieces so that our little ones look as modern, elegant and sophisticated as we are without sacrificing comfort.
Gallery
Dolce & gabbana – Mambo Print Flared Dress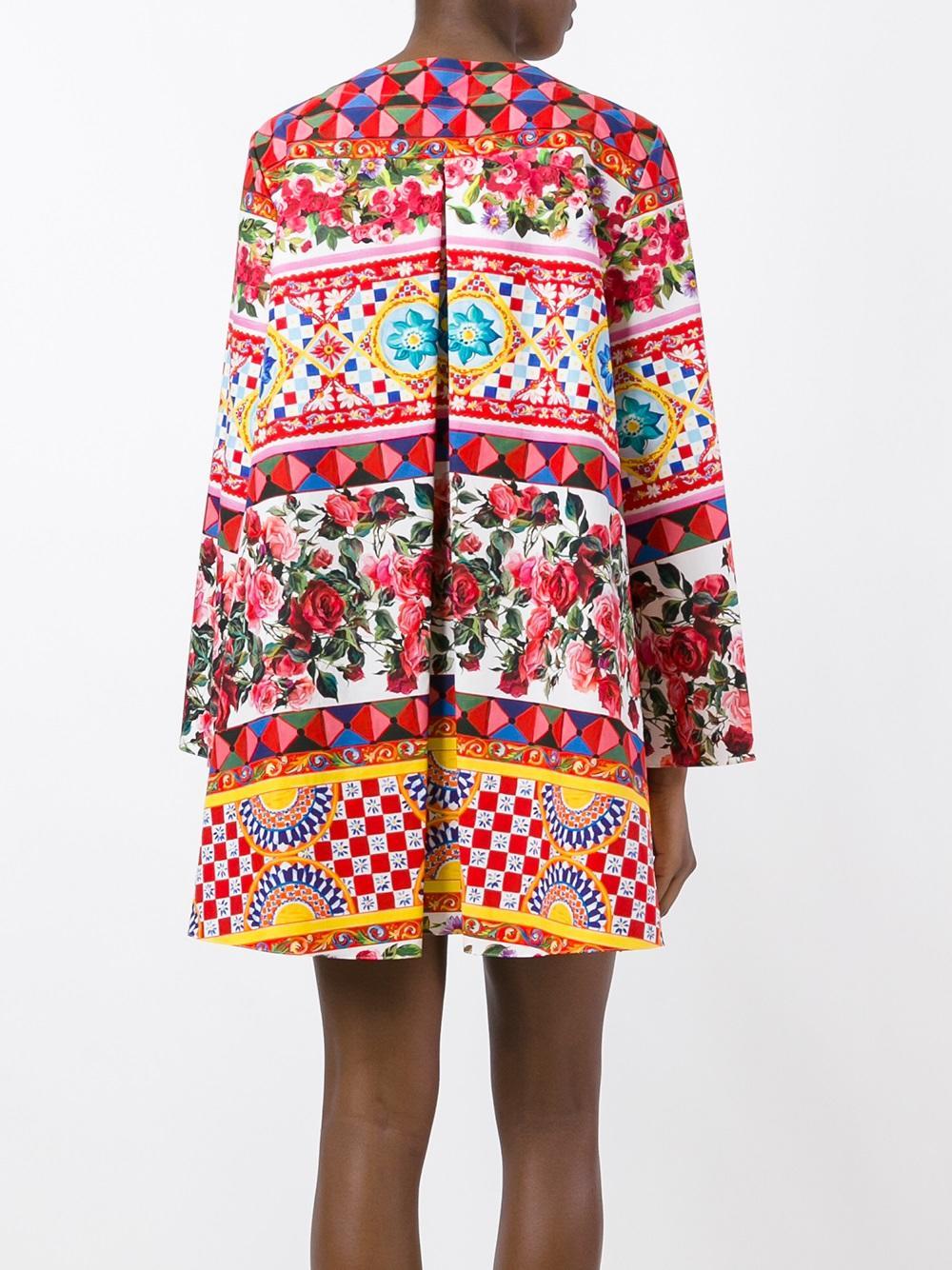 Source: www.lyst.com
1000+ images about A fashion is epidemic but is not …
Source: www.pinterest.com
jana, kruger, lola, mcdonnell, cameron, hammond, fashion …
Source: www.pinterest.com
Horseware Polo Collection S/S15: NEW Amelia heritage gilet …
Source: www.pinterest.com
Women's fashion and apparel blog
Source: lalolabcn.com
Lyst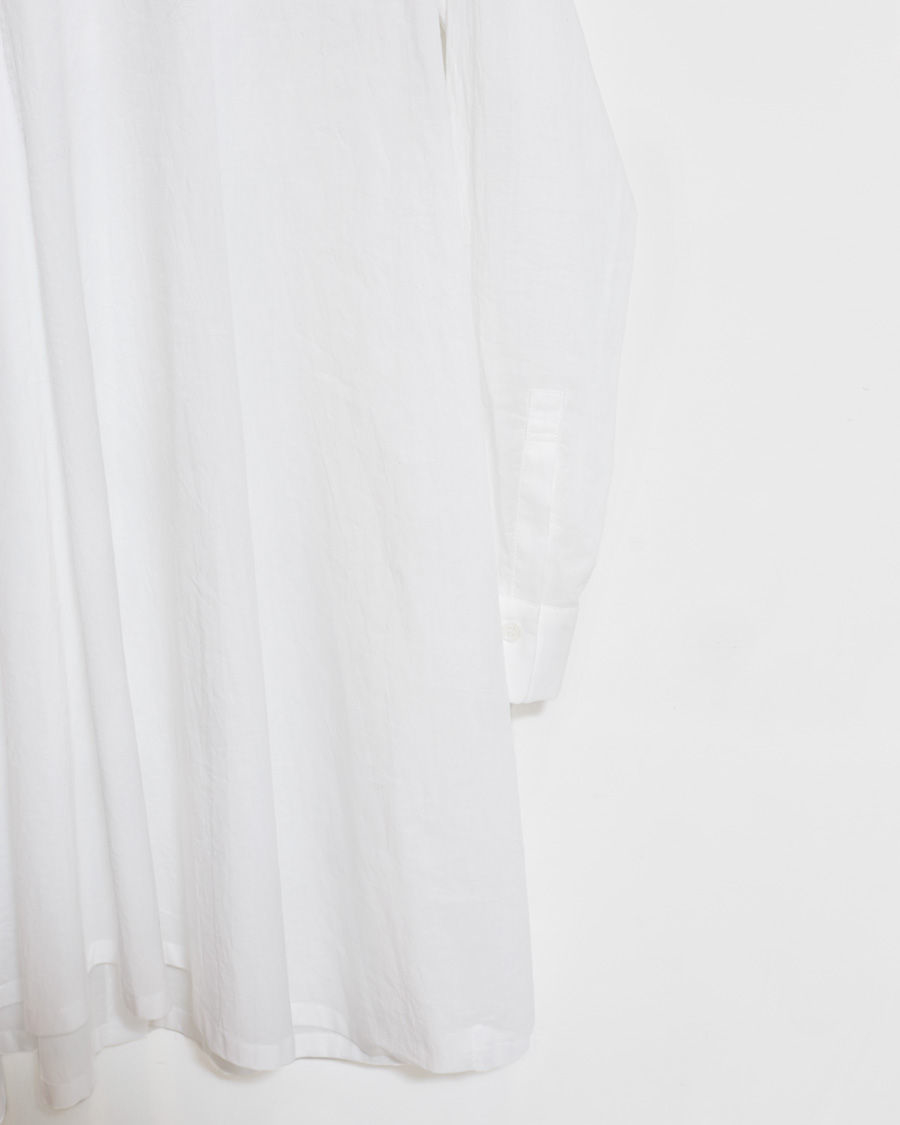 Source: www.lyst.com
Moschino's 2017 Resort & Spring Menswear Runway Show
Source: fashionweekdaily.com
Stine Ladefoged 2014 Spring Summer Womens
Source: www.denimjeansobserver.com
Los vestidos, reyes del verano 2016 en la pasarela de París
Source: uy.emedemujer.com
Vanessa Hudgens – MOSCHINO Spring Summer 2018 Menswear and …
Source: www.pinterest.de
84 best images about 2015 dresses and more on Pinterest …
Source: www.pinterest.com
Saint Laurent Pre Spring Summer 2015 Women's Collection …
Source: www.laiamagazine.com
Collection Croisière Photos et images de collection …
Source: www.gettyimages.fr
MAISON MARTIN MARGIELA SPRING SUMMER 2015 WOMEN'S …
Source: www.theskinnybeep.com
Moschino's 2017 Resort & Spring Menswear Runway Show
Source: fashionweekdaily.com
RUDYBOIS – Collection Printemps Eté 2015
Source: www.dudessinauxpodiums.com
Saint Laurent Pre Spring Summer 2015 Women's Collection …
Source: www.laiamagazine.com
La minigonna compie 50 anni
Source: www.theglampepper.com
Stine Ladefoged 2014 Spring Summer Womens
Source: www.denimjeansobserver.com
Oscar De La Renta Spring Summer Dresses and Winter Dresses …
Source: www.stylesglamour.com