A good underwear makes your outdoor activities more enjoyable! But what should you look for?
When you're buying a new underwear, it is important to consider in which / what context that the site should be used.
Should you have a base layer that keeps you warm and comfortable with good wicking properties at low to medium physical anstränging?
Should you have a base layer as at medium to high physical exertion keeps you dry and comfortable?
Should you have a base layer as at medium to high physical exertion keeps you dry, comfortable and keeps you warm?
Important things to consider when choosing underwear is to never choose cotton.Cotton attracts moisture and results in wet clothes when you start sweating and you will soon freeze. Opt instead of a proper base layer of functional material, with seams that are adapted so that it will not rub on the affected areas In this article we will help you find it in the place that suits you and your needs.
Wool Underwear-Low To Medium Intensity.
Wool underwear is perfect for use during activities with low to medium intensity when you do not want to freeze. Like when you go on outings where you take small breaks and becomes stationary sitting for long periods. It may be when you fit the children when they are playing in the playground, walking the dog, is hiking in the mountains when you want to have as good thermal properties as possible.
What Do The Wool Underwear?
All our wool underwear containing merino wool from merino sheep which has a nice, crisp and very soft wool. Merino wool is a natural product with amazing properties!
Between your body and instead created the airspace allows the heat is not dissipated and gives you a very good thermal insulation.
The more finkrullig wool fiber is, the better the insulation gives it. When we are active, we begin sweat and the moisture content increases. When humidity is higher inside the wool than outside moisture is transported through the wool to the outside. Merino wool can absorb up to 30% of its own weight without feeling wet.This compares with cotton absorbs moisture when we sweat and then makes us cold unlike merino wool that warms you even when it is damp. In this way, keeps you dry and comfortable throughout your activity. Does not smell! Merino wool is self-cleaning and does not smell bad. The fiber surface of wool is water repellent, which inhibits the growth of bacteria and therefore odor. The smelly bacteria that occurs during physical activity broken down naturally by the creatine found in wool.Does not itch! Thanks to the merino wool is so fine and thin, the clothes soft and comfortable and does not itch against your body.
Synthetic underwear-medium to high intensity synthetic bras can be used via Braclassified in all seasons! It is perfect to use during all activities over medium to high intensity when you want to keep you dry and comfortable.
What Features Are Synthetic Underwear?
Synthetic Base available in different varieties and different grades synthetic fibers like polyester, polypropolen, polyamide mm. They all work the same way, they do not bind moisture but transport it out of the garment. It enables you to keep you dry and comfortable throughout your workout with an effective moisture wicking ability.For best effect shall instead sit really tight, even in the armpits. The risk otherwise is that the moisture is not transported without folds like a cold layer of the skin.Synthetic Base vämer not under cold weather conditions, but retains your body heat. If you want an underwear that both heats and keeps you dry, you have underwear with two layers in one.  Base with two layers of a -medium to high intensity This is a natural choice for those who want to keep you warm and dry in cold weather conditions during activities with varying intensity.  Base with two layers in a combination of natural and synthetic fibers with great features!
What Features Has A Base Layer With Two Layers in one?
Base with two layers in one combines the best of wool underwear and synthetic base layers.
The innermost synthetic layer closest to the skin transports effective moisture and sweat so you stay dry and comfortable while the outer layer merino wool gives you warmth and comfort.
It means you get extreme insulation and superior moisture transport in the same underwear garments.
This underwear is perfect for those who do not feel comfortable with wool next to the skin, but want to have the heating and insulating property on your underwear .
Here we have a graduated scale that help you along the way when choosing underwear. Note that the degrees differ from person to person. Some are more frozen in the body or vice versa.
Gallery
Tips for Choosing Underwear by Leia Lingerie
Source: onlinepersonalstylist.com
Tips for Choosing Underwear by Leia Lingerie
Source: onlinepersonalstylist.com
Tips for Choosing Underwear by Leia Lingerie
Source: onlinepersonalstylist.com
Tips for Choosing Underwear by Leia Lingerie
Source: onlinepersonalstylist.com
Tips for Choosing Underwear by Leia Lingerie
Source: onlinepersonalstylist.com
3 amazing tips for choosing bridal underwear – medodeal.com
Source: www.medodeal.com
Top Tips for Choosing Lingerie That Your Partner Will Love …
Source: her101.com
TIPS FOR CHOOSING THE RIGHT LINGERIE MATCHING YOUR ZODIAC …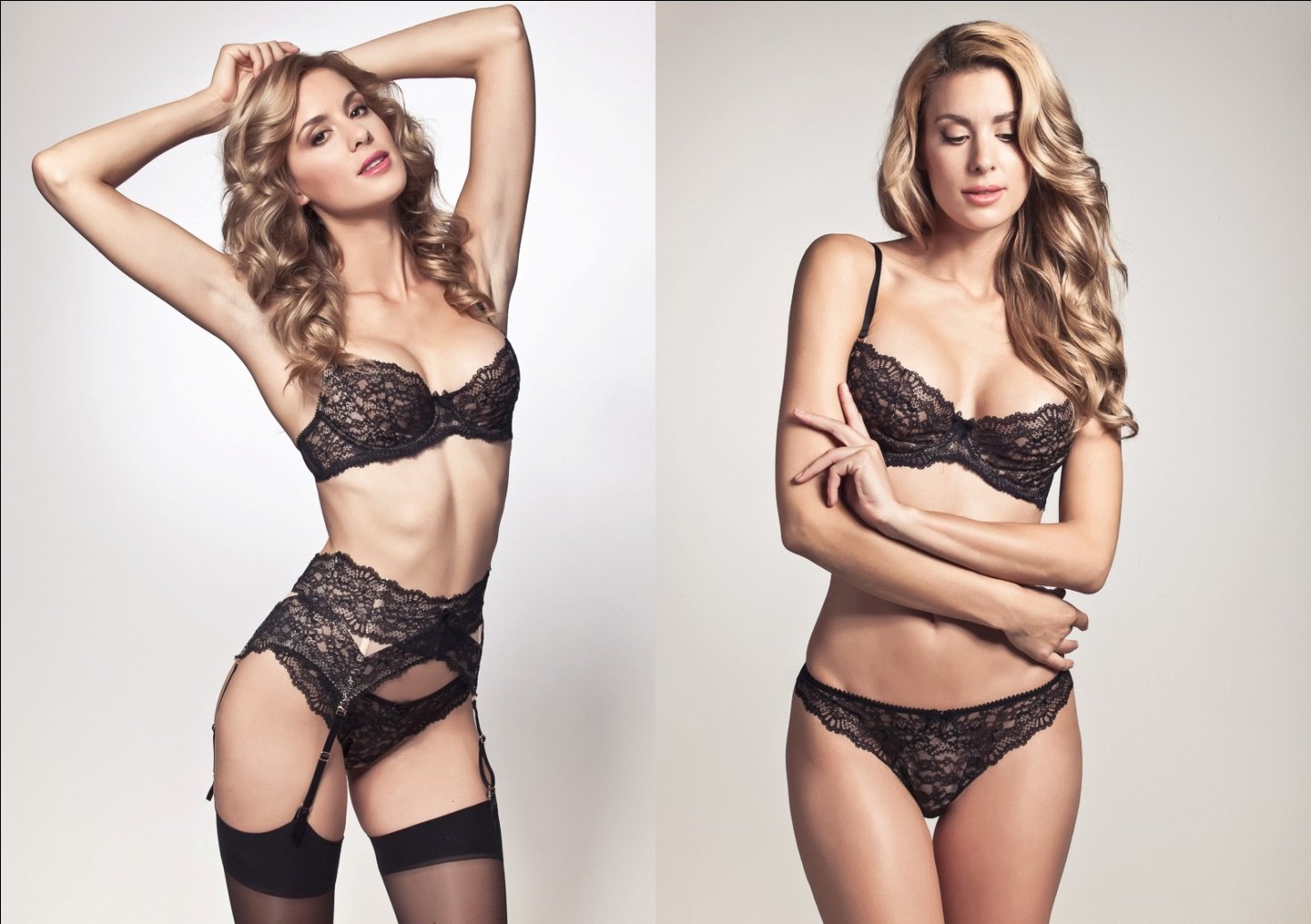 Source: viviane.vn
3 amazing tips for choosing bridal underwear – medodeal.com
Source: www.medodeal.com
Tips for Choosing Underwear
Source: onlinepersonalstylist.com
Tips for Choosing Bridal Lingerie
Source: www.crazyforus.com
Bridal Underwear for your special day – mybestfashions.com
Source: www.mybestfashions.com
Girdles for Women: Tips on Choosing the Best Compression …
Source: bellatory.com
Training: Underwear Counts – Tips for Choosing the Right …
Source: www.firefighternation.com
Tips for Choosing Underwear by Leia Lingerie
Source: onlinepersonalstylist.com
Sexy Tgirls (Transsexual, Shemale,Tranny)
Source: www.pinterest.se
Abbey Clancy shows off her enviable figure as she models …
Source: www.dailymail.co.uk
6 Style Tips for Curvy Women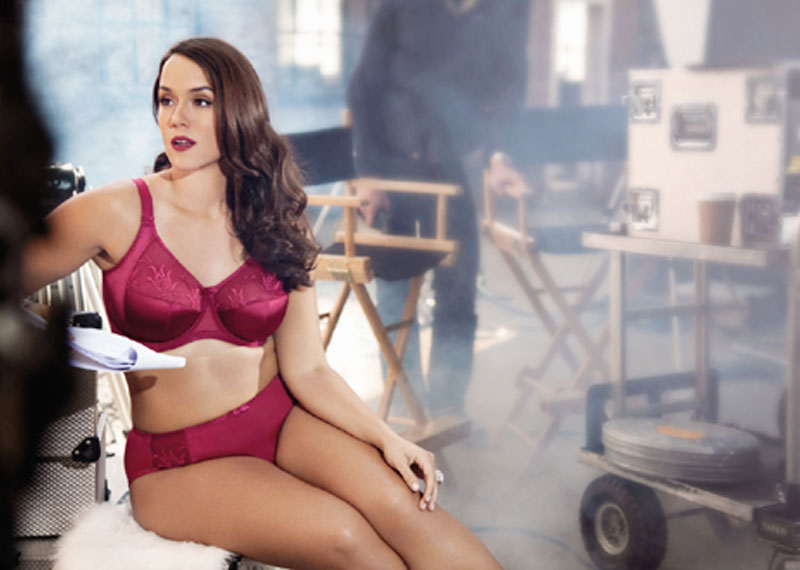 Source: www.hergamut.in
Five Tips for Choosing Wedding Lingerie
Source: www.bridemagazine.co.uk
The Best Tips to Help You Choose the Best Body Shaping …
Source: lifestylesforwomen2013.blogspot.com