Mountain Athletics arrived in Chile, a training line designed for athletes who want to go further and are training to meet their demanding goals.
Under the slogan " I train for more tan a game ", The North Face unveiled a new clothing line with the best technology, strength and high durability.
The new Mountain Athletics training collection arrived a few weeks ago in our country stores and is focused mainly on high performance training, ideal for those who live the outdoor sport.
Mountaineers, climbers, trailrunners,skiers, and all sports and outdoor sports fans will find the best training apparel: jackets, t-shirts, shorts, shorts and all specialized accessories, with state-of-the-art technology and quality. Characterizes The North Face worldwide.
"The athlete who always seeks to go further and never stop exploring will understand that Mountain Athletics is more than a clothing line, it is a social initiative that points to a goal-oriented training, " said Felipe Peró, Product Manager of the brand In Chile according to Simplyyellowpages.com.
Among its products for men, the sports jersey Kilowatt S / S Crew, shirt made with FlashDry technology that provides high breathability, dries perspiration in seconds.
Kilowatt S / S Crew: Designed to keep you comfortable and dry, the waterproof hood, shoulders and body are made of durable fabric, while sleeves, cuffs and waistband are made with fleece.
Kilowatt OPS Jacket: The new jacket is resistant to the elements of nature and very versatile for your workouts. Its special coverage and discreet design combine perfectly in a jacket that you can use wherever you go.
SS Reactor: Reaxion fabric with a cotton-like texture is combined with FlashDry ™ quick-drying technology in this round neck polo shirt. It can become your new favorite t-shirt for inside and outside the gym.
Killowat Pant: Made with wear-resistant fabric, these versatile pants incorporate elastic fabric and a classic design.
As for the models of clothing for women, they are characterized by their quality, comfort and high technology, especially for those who prepare for big goals:
Dyvinity Jacket: The Divinity jacket is a luxury garment for winter training and also for post-exercise relaxation moments. With a feminine aesthetic, this transition garment is ideal for both the gym and the street.
Press Tight: This first fit layer is made of fabric that eliminates moisture and has a comfortable four-way elasticity that you'll want to use all the time.
Bounce Be Gone Bra: The high impact sports bra uses compression technology to provide comfort and protection during workouts. A new reversible design with more color options.
Dynamics S / S: Designed for intense training, this T-shirt has a wear-resistant fabric with moisture-removing ability and breathable and elastic mesh; All in a tight fit.
Discover this new line of special clothes for the cold season of Fall and Winter that is coming, as it is resistant to the most extreme climates and conditions of water, cold and wind.
More details on thenorthface
Did you like this article? Share it!
Gallery
Core Tri Line – New for Summer 2014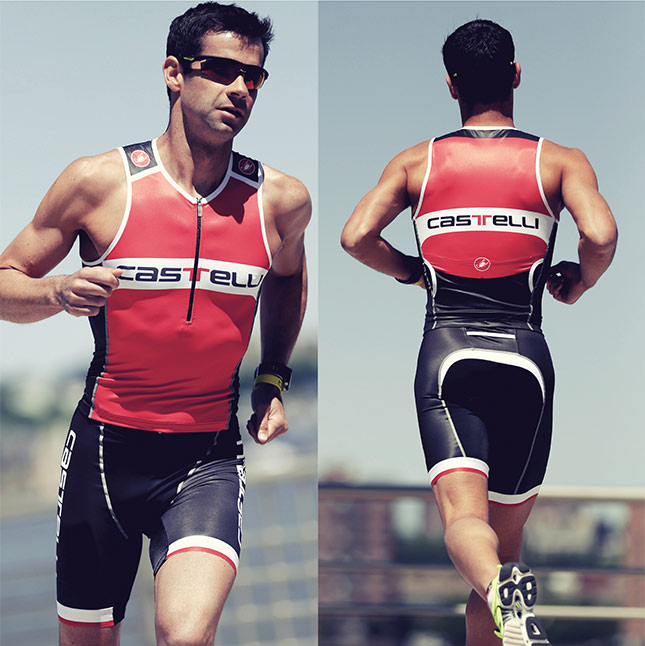 Source: motorsmaster.blogspot.com
H&M Unveils the Swedish Olympic Team's New Uniforms
Source: www.racked.com
Nike Football. Nike.com (UK)
Source: www.nike.com
riding helmet
Source: equestrianlifestyleblog.com
Reebok
Source: www.asos.com
Venus Williams' New Outfit
Source: outsidethematch.blogspot.com
Luxury Daily
Source: www.luxurydaily.com
Northwave Evolution Short Finger Road/MTB Bike/Cycling …
Source: www.ebay.co.uk
IFBB Pro Marika Johansson Launches Clothing Line …
Source: www.hardbodynews.com
How to Buy from the USA Nike Online Store
Source: www.bigapplebuddy.com
Luxury Daily
Source: www.luxurydaily.com
Converse Men'S Chuck Taylor All Star Destroy Denim Casual …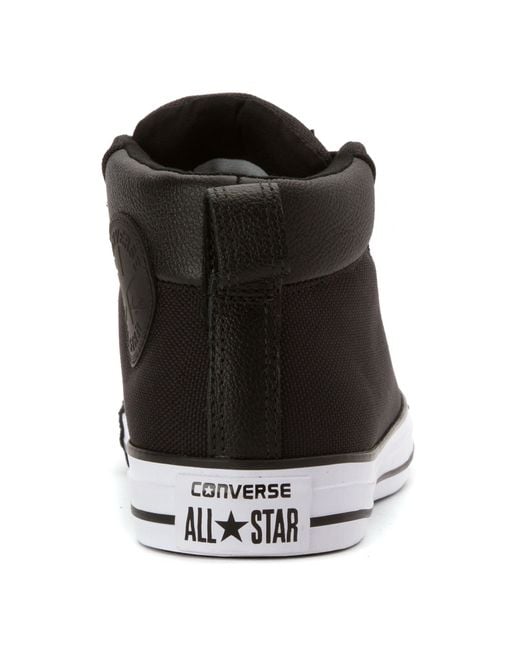 Source: www.lyst.co.uk
G-FORM PRO-X ELBOW PADS
Source: www.g-form.boardridersasylum.com
Ivivva Athletics keeps your children active!
Source: kidsumers.ca
The Showroom
Source: www.perazzi.com
Running | Clothing, Shoes, Trainers
Source: www.kickbacksports.co.uk
Osprey Mutant 28 Pack – lightweight rucksack. Gear News …
Source: climbinggearreviewsuk.wordpress.com
Converse Women's Chuck Taylor Hi Casual Sneakers From …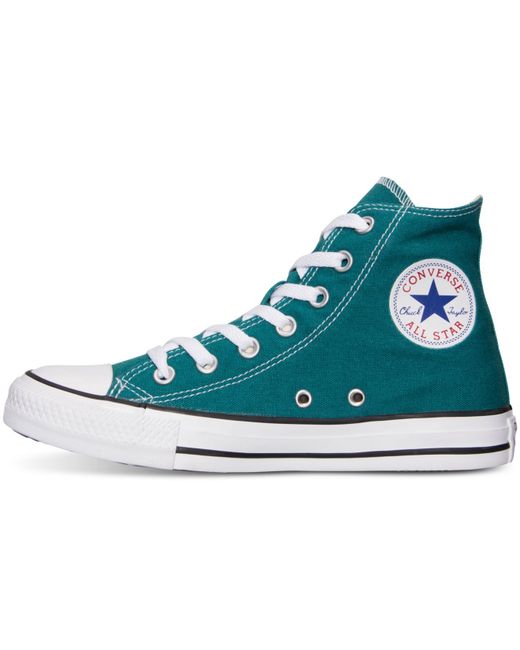 Source: www.lyst.com
Lyst
Source: www.lyst.co.uk
Jason Starkey Photos et images de collection
Source: www.gettyimages.fr