With the first big cold these days you can not just do not think about how to dress to counter the cold temperatures of winter , but without looking like an Eskimo escaped from the North Pole. It is not always easy, especially because as soon as the temperatures drop below 15 degrees, at least for the more chilly, the temptation to wear boots with fur lining, bulky down jackets and ski pants is really strong.
But before you think about the best strategy to combat the chills, let's take a look at the must-have of this winter, I'm sure, will make you want to suffer a bit 'cold despite wearing something really cool!
"A" line dress
The dress you certainly can not miss in your wardrobe is a suit cut to A, very short and flared.This is the classic '60s that this year you can not just do not have! I advise you to bet on a model enriched by a patchwork fabrics or patch pockets and contrasting piping.
The best way to match it? Bets all about mid-calf boots with 8 cm heels (always square) or a pair of high sandals worn with socks.
Miniskirt
It is the mini version of apparel to A, but it is definitely much more versatile because it can be combined with blouses, sweaters or blouses. The advantage of this skirt is that due to the high waist and slight flare helps to propel much the figure and for this you can easily match it to a pair of flat lace-ups.
maxi coat
This year there are no half measures: either choose a fur coat or mini need to opt for a very long coat and over. Choose a model that reaches down to the ankle, which has a comfortable fit with wide sleeves in vintage style. If you are afraid of having too cold with the coat, you can also opt for a parka or a light duvet, provided it is over too.
Under wear something really simple like a maxi jersey or a total look (trousers and sweater) wool.
Vinyl
There will have definitely noticed looking at the fashion shows in Paris Autumn / Winter of last season: this year Dior has revived a material that had long been forgotten, the vinyl. A return key super glamorous, especially as regards the accessories and shoes and a meaning that hardcore elevates it to haute couture material on the catwalks.
Christian Dior and Versace in the reintepretano cuissard high and super shiny with square heels and often transparent, innovative and never vulgar.
Pastel Colours
Conversely, as always, come the trends of bright colors and pastels for romantic and sweet women. The coolest fur are white, extra large, and inspired by the '70s, but the coolest color of the season is surely the powder pink. Choose it for a total look bon ton or a sweet and cuddly coats, but if you do not want to limit yourself too much to dare to wear accessories in pastel pink, enough to give a touch of romance to your look.
Fringe
A trend that shows no signs of disappearing and that the winter will "refines" moving away from the hippie style boho chic. This winter the fringes become more subtle, shimmering and often all-over in gowns, capes or top. Regarding the accessories, however, the fringes are getting longer, often declined in fabrics such as suede or the skin. If you are not too bold, favorite accessories, will be much easier and you can match them and even reuse clutch bags for next spring.
Gloves "Too Long"
Also returning this winter gloves above the elbow, a true bon ton details shown on the catwalk at Prada. For the most audacious long gloves will be in colored leather, while for those who love comfort, but without excess, there will be many in blue wool patterns, black and brown to choose from.
The best way to match them is definitely to wear them with capes, jackets and coats with short sleeves or 3/4 to stay warm even in the coldest days.
Gallery
1000+ ideas about Winter Must Haves on Pinterest
Source: www.pinterest.com
Best 25+ Winter must haves ideas on Pinterest
Source: www.pinterest.com
Top 5 Winter Fashion Must Haves
Source: styleovercoffee.com
From 2013-2014: Top Ten Must-Haves for the Woman's WInter …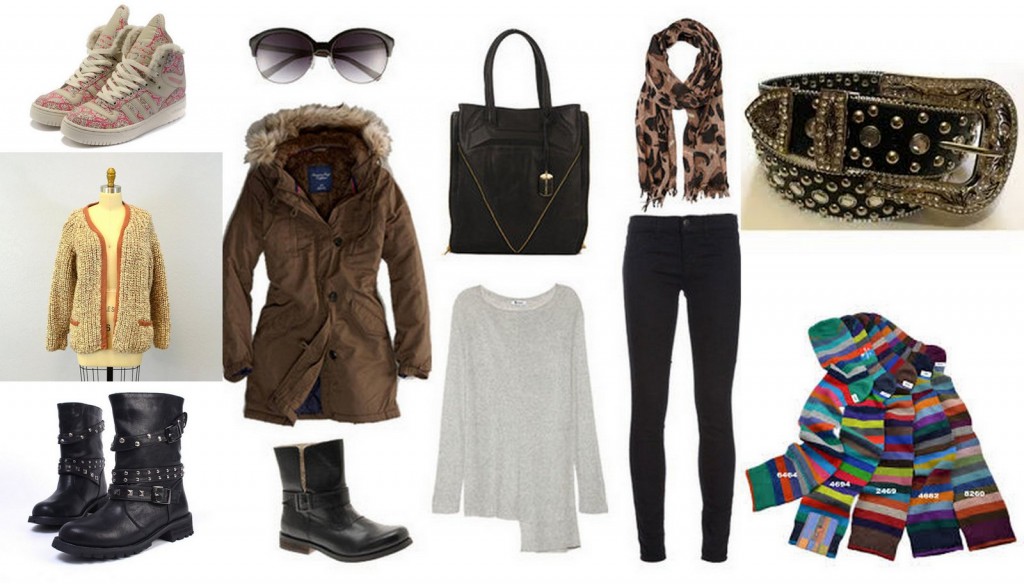 Source: www.tauyanm.com
Five Winter Fashion Must-Haves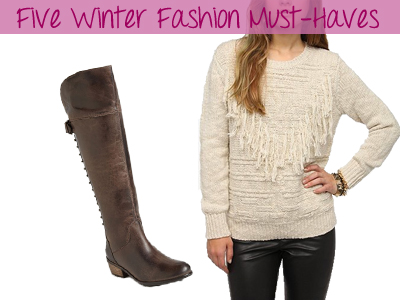 Source: www.inherglam.com
Winter Fashion Must Haves 2015
Source: www.beautyandruin.com
My Must-Have Clothing and Accessories for Winter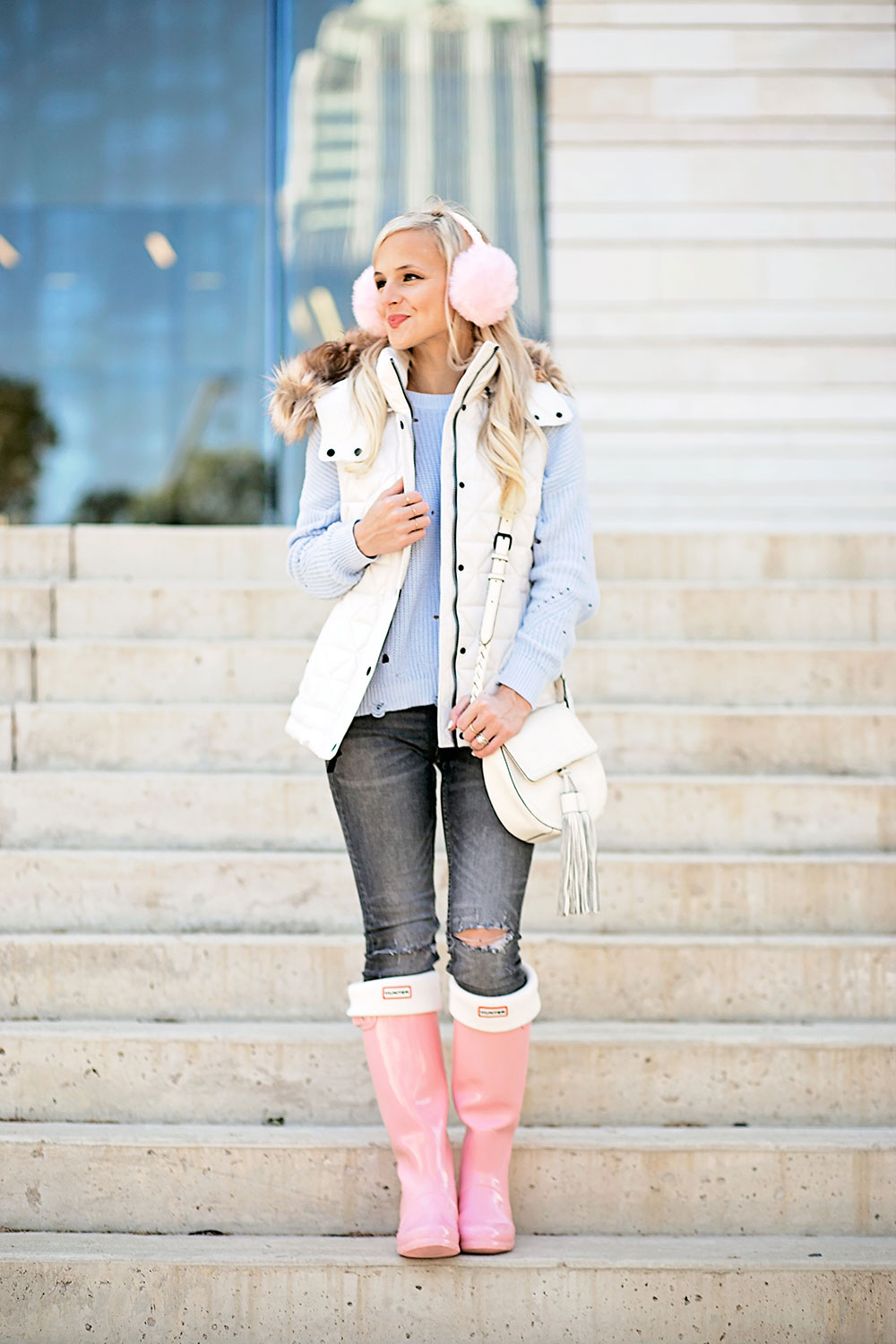 Source: vandifair.com
clothes-lovers: 10 Winter Must Haves
Source: clothes-lovers.blogspot.com
Winter Fashion: Must Have Outerwear
Source: www.styleitwithtrix.com
Diese 8 Fashion-Pieces sind die Must-Haves im Winter
Source: www.cosmopolitan.de
Must Have Fashion Items For This Winter
Source: sweetlittlethingsb.blogspot.com
Winter Running Must Haves
Source: acoupleofdashes.wordpress.com
Best 25+ Winter must haves ideas on Pinterest
Source: www.pinterest.com
Winter Fashion Must Haves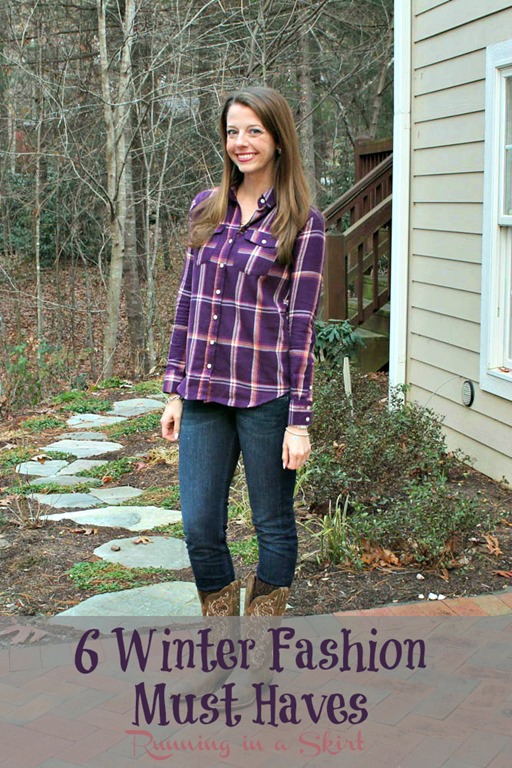 Source: www.runninginaskirt.com
5 Must Have Fashion Tips For Your Winter Wardrobe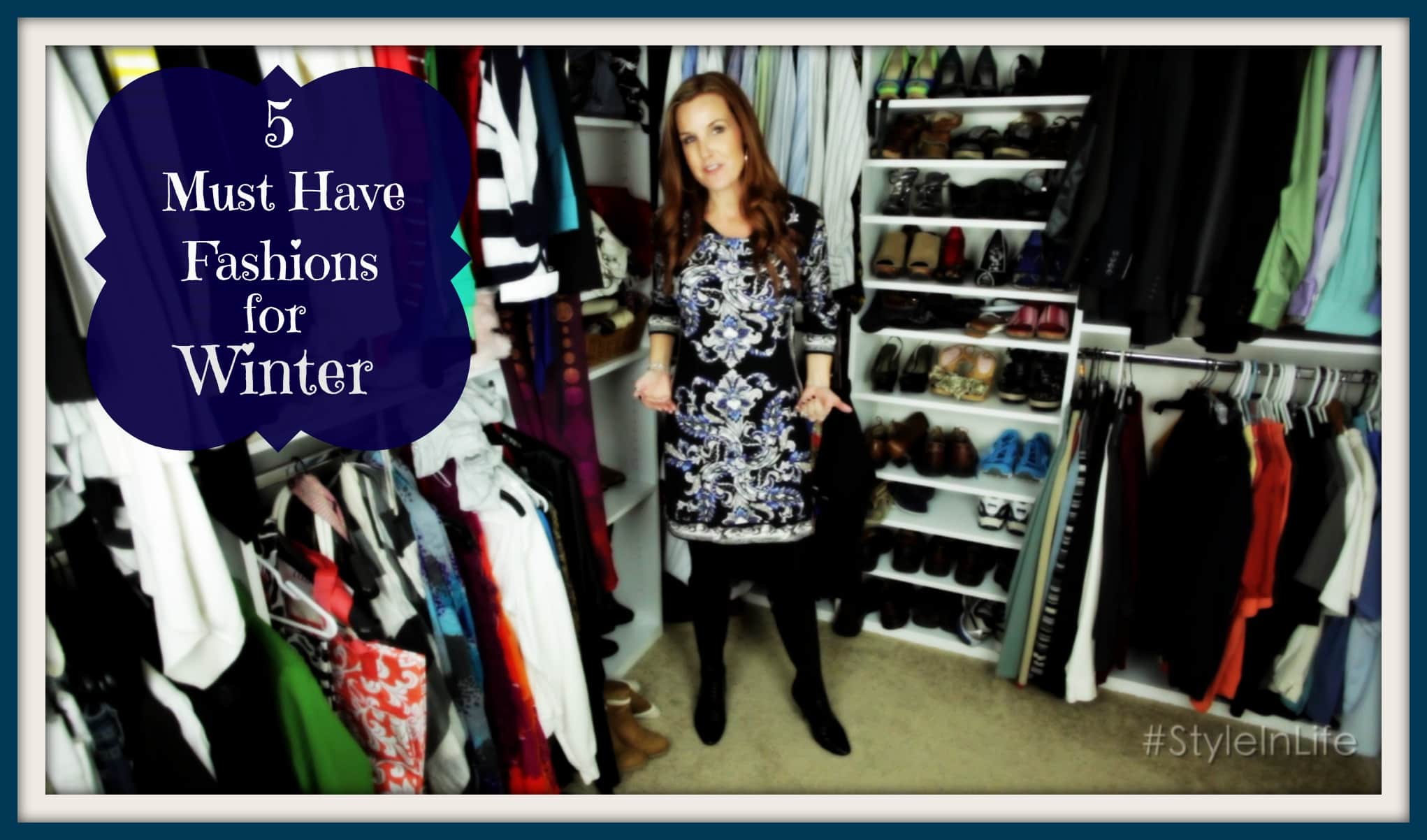 Source: www.prettyextraordinary.com
Forum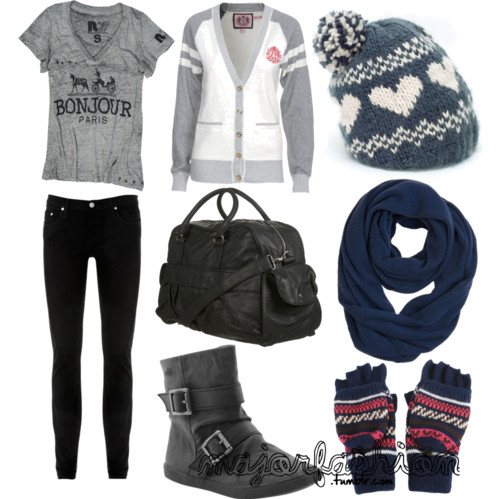 Source: www.igre123.com
10 Winter Fashion Must-Haves 2015
Source: www.retailmenot.com
My Must-Have Clothing and Accessories for Winter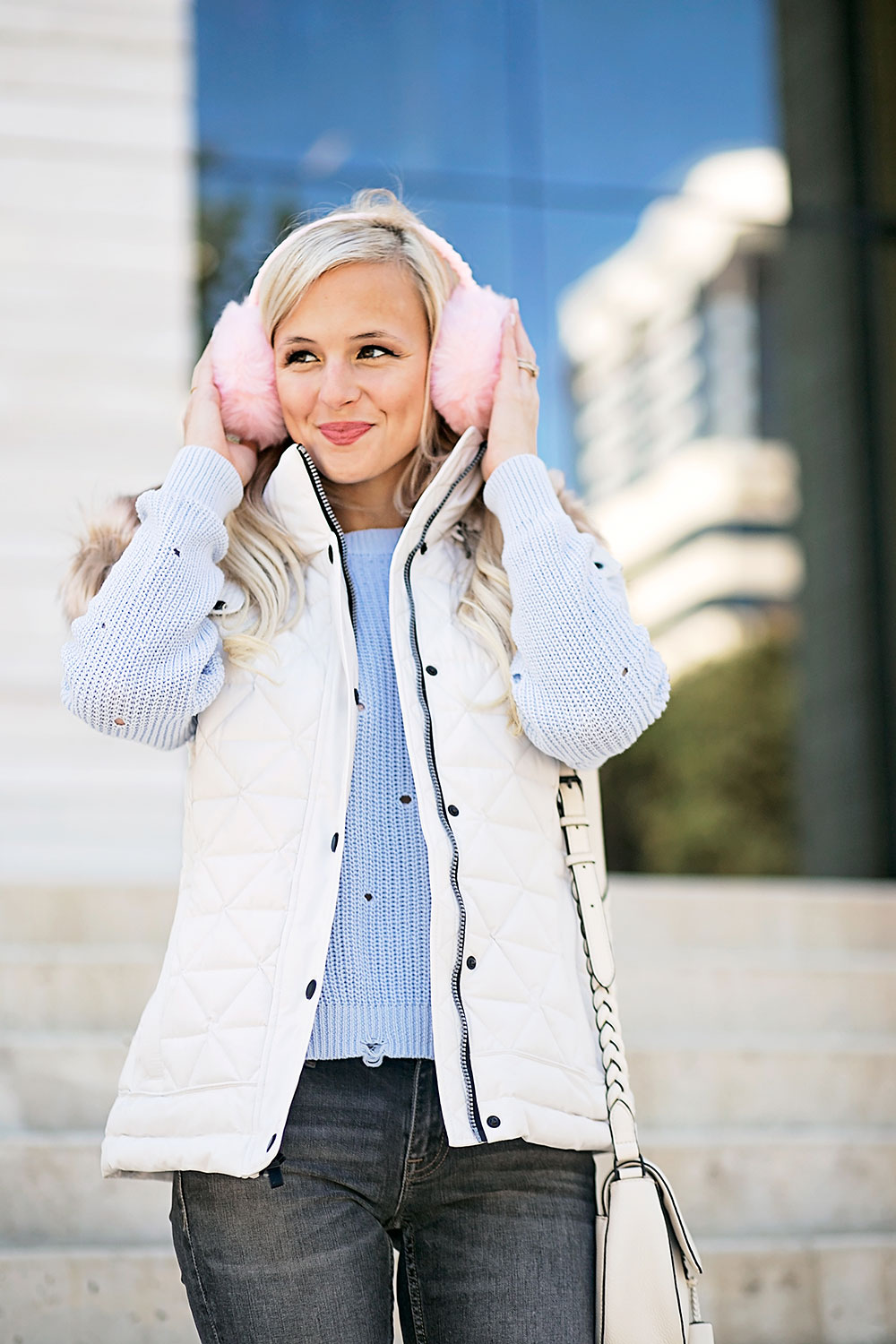 Source: vandifair.com
Must Have Winter Clothes for Layering
Source: aelida.com
70 best Ski Bunny/ Let's hit the slopes images on …
Source: www.pinterest.com