In modern society take care of your look is important and knowing how to dress properly for every occasion is essential, to give a positive image of themselves, especially at work, where you are constantly evaluated. The clothing worn varies atmosphere that characterizes your work environment in the office, for example, it is important to try to understand immediately what is the style of your colleagues or your boss, style that usually reflects the company's philosophy. If you work in a young and dynamic industry, for example, many will wear a more casual look consisting of shirt and jeans or even t-shirt for men, dresses and jeans and practical cotton among women. If you work in the financial sector, it is to practice wearing the dark suit and the suit. Are you still confused?
Here are the 15 commandments to be respected, with tips and advice on how to dress to go to work:
1. Follow the style of your colleagues or superiors
Take a cue, understanding immediately what is the style of your colleagues or your superiors, if the boss is not usually wear jeans and sneakers, then it's time to rethink your casual look and focus instead on a more elegant look and professional.
2. Incorporate the latest trends
The latest seasonal trends can affect your wardrobe for leisure, as much as that for the work, in this way you will be sure of a more professional result and less flashy than you think. For example, this year is in fashion the "pajamas"(not just for sleeping), then opt for a classic version in black color and abbinateci an elegant suit and shoes with heels. You will not regret it!
3.Vestitevi according to the days of the week
If in the US, on Friday requires a less formal look, why can not we adopt it here in Italy? Let the days of the week affect the perfect gown Decision: for example Monday is the starting day of a new week of work, then more professional you can dress yourself, and from mid-week onwards when we feel the approach weekend, we revisit the look with something more convenient, but always with style.
4. Business philosophy
Evaluated always good climate that characterizes your work environment: for example, if you work for a luxury fashion magazine, it is obvious that it requires a much more formal wear, compared to a brand of jeans or if you work at a gallery d ' art.
5. timeless Heads
Invest in timeless pieces that never go out of fashion, like Oxford shirts, pencil skirts, tailored pants, turtlenecks, jackets etc., all units worth buying spending a little 'more to the quality, but you will keep well over time.
6. A little 'color
Add to your work wardrobe, a touch of your personality without overdoing it. Do you like the colors? Green light to a colorful head and pop that send your little girl to be even, without creating any distraction.
7. The power of heels
There's nothing like a good pair of heels to slim the figure and give the dress a touch of elegance. Recommend you take a couple under the desk, you never know!
8. Not always, however, heels
We said yes to heels, but sometimes it is good to leave the privilege of being comfortable even in the office, for example wearing elegant dancers, the men's shoes or trendy sneakers, exactly what our feet need.
9. Viva accessories
What would the outfit without accessories? The accessories are the basis to reflect your look even at work, choose them super chic and fashionable.
10. Side denim
All we love the jeans and other denim garments and are also fine nell'ambiete work provided that we leave the usual standard of skinny pants everyday, and instead begin to focus on new washes or to other leaders, like a dress or a skirt denim.
11. Always have a handy blazer
Always let a stylish jacket or blazer leaning on the back of your desk, so not only will avoid taking ailments for the excessive air conditioning in the office, but will make sure to make your whole look much more professional.
12. If you are in doubt, black dress yourself
Black as we all know is the color par excellence that expresses elegance even at work. So if you have any doubt, always opt for a black dress or even with a hint of white, that never fails!
13. Keep a good beauty routine
Try to always be presentable at work, starting with the beauty routine. Maintain good beauty habits means avoiding coming to the office with makeup from the night before or even the day before and with dirty hair or disorder.
14. No to undergarments in plain sight
Bra straps and lingerie in plain sight does not make your look more professional, better keep them hidden under clothes!
15. What if after work you have to attend an event
If after work you will participate in some event, planned a clothing which can make it easier to change of clothes. For example, wear a jacket over the dress chosen for the event, or, if you wear a short skirt over you opt for an oversized sweater and high boots. If you wear pants, no problem, you can just change the above piece!
Gallery
office wear for young women Archives
Source: www.work-outfits.com
Fashion Womens Business Formal Office Dress Women Work …
Source: www.aliexpress.com
Best Places To Shop Office Wear In The City Of Joy.
Source: www.whatsuplife.in
2016 Trends: What WON'T You Wear to Work?
Source: corporette.com
Office Fashion: Spring 2012 Work Wear Trends
Source: www.forbes.com
Wattie Ink Elite Team kit design
Source: www.pinterest.com
Celtic Leather Tooling Patterns Brand Leather Wear …
Source: www.pinterest.com
Pin by Della Du on random collections
Source: pinterest.com
Alex's Lemonade Stand @ Iacobucci Formal Wear 2011 Photo …
Source: www.alexslemonade.org
Business Headshot
Source: www.epicscotland.com
Art Work
Source: artbyjudyseay.weebly.com
Irish tattoo | Notre Dame Fighting Irish
Source: www.pinterest.com
Jessica Blaylock on Pinterest
Source: www.pinterest.com
マリオ大図鑑 « 広岡毅デザイン事務所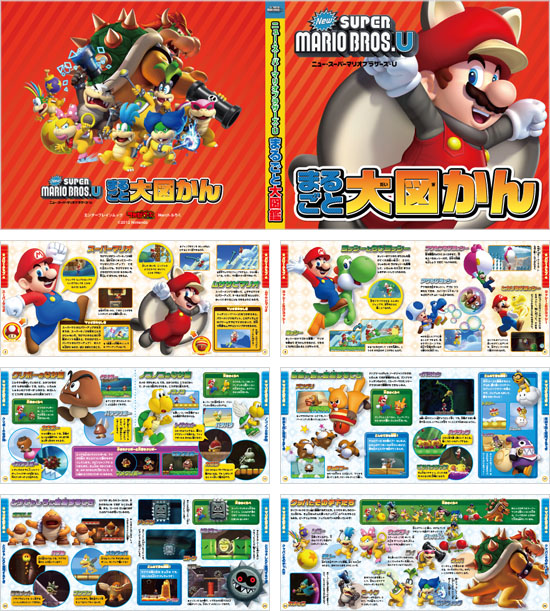 Source: www.hrk-d.com
Henri Lloyd Women's Taku 2L Gore Pant
Source: www.pinterest.com
WORK SHOULDER PAD | Work-Wear
Source: www.pinterest.se
Patterson Workwear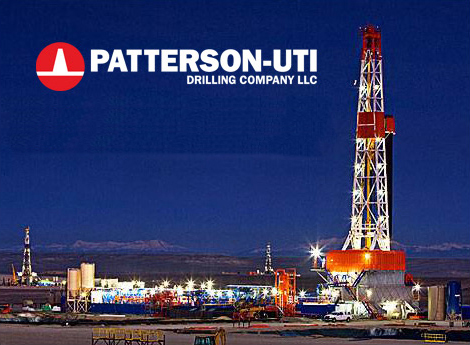 Source: www.wayne-ent.com
Pin by Komarov Clothing on KOMAROV dresses
Source: www.pinterest.com
1957 FODEN, Australia | Australian Trucks
Source: www.pinterest.com
Kenny, HAMC Tyne & Wear (Cover)
Source: www.shaylorphoto.com