Android does not include this option by default, but with these 2 forms, you can send messages to a phone number of your choice, without having to add it as a contact in your phonebook.
Whatsapp should include this potion in future updates, if you need for any reason send point in time some whatsapps to a number in particular but then you're not going to contact him again, it's silly to waste time adding that number to your contacts to either remain there or delete it later.
Researching the subject, I have found several ways to do this task, but which have more convinced me were the 2, I will share with you below. Both are perfectly valid today and you will have to choose which best suits your needs, so here we go.
1metodo website to submit a whatsapp to a phone number and not add it to contacts
The web method works since Whatsapp could be used in Pc´s for a couple of years already, so our smartphone you will only have to access from the Web browser to this address
Where "XXX" is the phone number that you want to contact. It should take into account several factors:
You have to include the country code corresponding to this phone number. In the case of Spain is + 34
In this case the code must not carry any signs of scoring, i.e., eliminate the "+"
Doing this opens a window on the web of whatsapp that will allow you to write the message. Now you only have to save the web if you're going to get in touch with that number on another occasion.
This option is my favorite for its ease of use and security, since you're always using Whatsapp Server API, but if you use often sending whatsapps to numbers that you don't want to add to your address book, keep reading, because the option 2 insurance that you like most.
2metodo App to send a whatsapp to a phone number and not add it to contacts
This option is to download an app that performs the same operations as the web, but for the more "payload" is perhaps the most recommended. You can also have a list in own app of the conversations that you have made. Mesej Je name and can be downloaded from Play Store. With a valuation more than acceptable, is a good option to consider.
In the video you can see that the operation is not complicated. Now you decide which method you prefer.
WP-Appbox: Mesej Je whatsapp (Free+, Google Play) →
Developer conclusions
I hope I helped answer this question of How to send you a whatsapp to a phone number without having to add it mandatory to your contacts, or working agenda. Greetings and see you in the next article. Remember to follow us on the networks so you don't miss anything wink
Gallery
Is there any way to send WhatsApp messages to someone not …
Source: www.quora.com
Delete Whatsapp account
Source: www.deleterr.com
iMessage: Use Phone Number Instead of Email Address …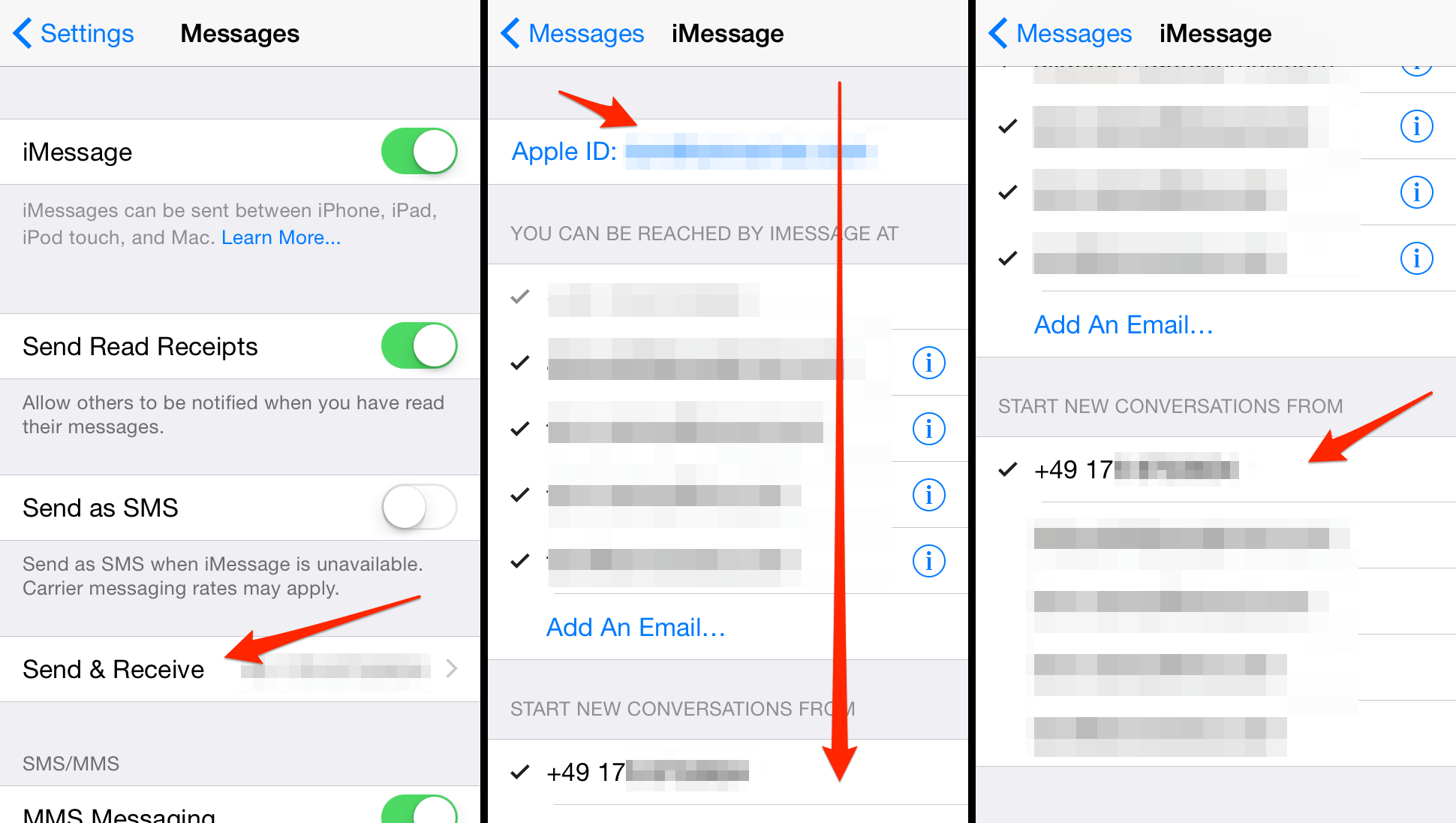 Source: iphone-tricks.com
How to Login to WhatsApp Web and Use on Your Computer …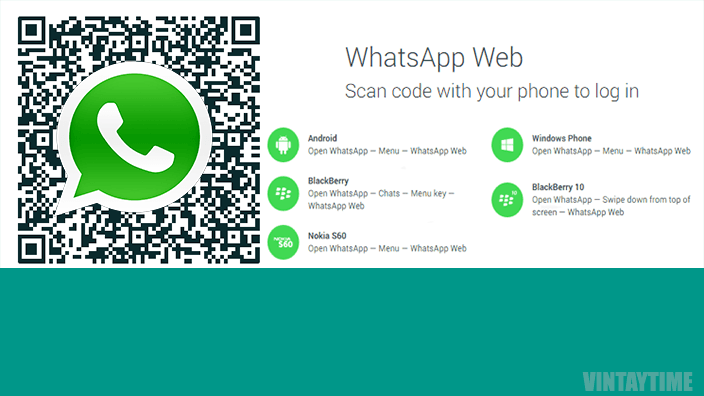 Source: vintaytime.com
Download WhatsApp 2019 New Version
Source: softpedian.com
Best messaging apps for iPhone: Hangouts, LINE, WhatsApp …
Source: www.imore.com
Is this the Best Cheap Nokia Phone for WhatsApp?
Source: neurogadget.net
(Cool) Whatsapp status, sms and ,messages
Source: www.techrulz.com
Twentysomething Teacher Traumatized Teen With Festive …
Source: dailycaller.com
Marbella beaches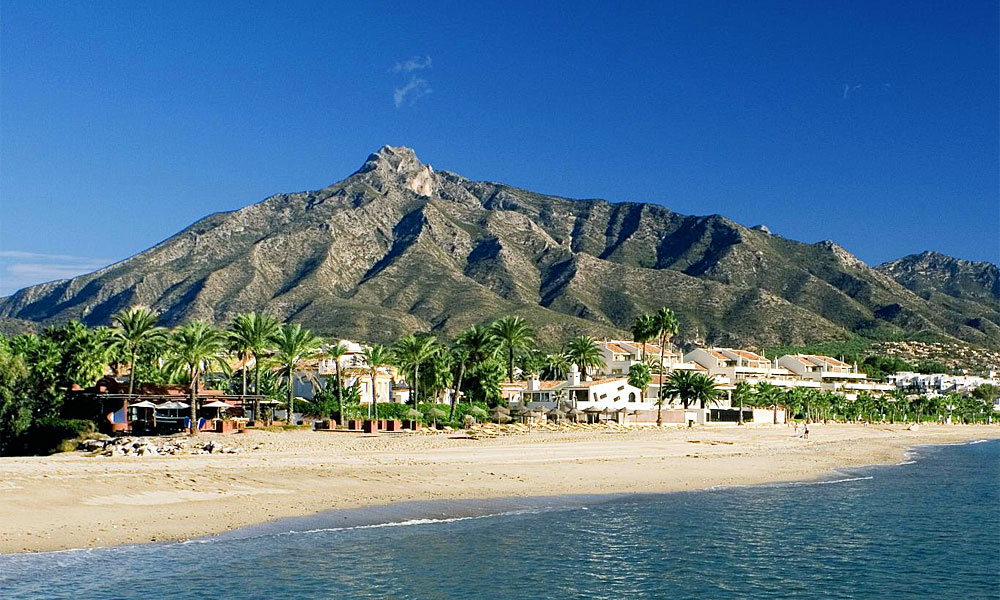 Source: www.amarehotels.com
Aprilia RS125 decals stickers graphics kits, Pinetown
Source: pinetown.locanto.co.za
SMS bomber-Now Prank Your Friends By sending Unlimited SMS …
Source: techakshay.com
Honda Varadero decals stickers graphic sets, Durban
Source: durban.locanto.co.za
Marbella clubs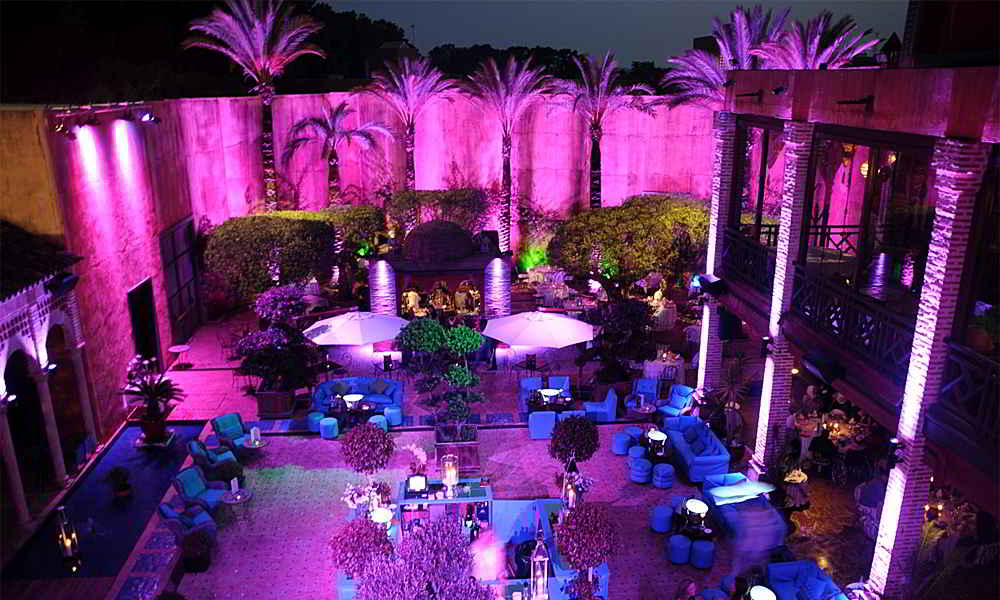 Source: www.amarehotels.com
Imran Khan: Sons, Daughter, Wife, Cricket, Education, Age …
Source: content.pk
Polaris Ranger EV – Used ATV / Quads – 2016
Source: www.tractors-and-machinery.com
Be bold to approach me – Princess Shyngle
Source: citifmonline.com
Home page
Source: www.plitvicebackpackers.com
[FREE][APP] GPS Location from Phone Number using satellite …
Source: forums.androidcentral.com
Google Voice Hangout Integration & Other News
Source: aivanet.com