Let's forget for a moment all the colors that have characterized our summer outfits. We forget the candid whiteness of our fluttering of satin skirts. Forget the softness of pink wool that both heats. Close your eyes and imagine a golden world. Gold and black. Imagine circular patterns and thick, clear, double, as the candelabra protagonists on the table prepared for the party, as the designs on the rose windows of churches, on the walls of the houses. Imagine fabrics like velvet, like lace decorated with harmonious mastery. We certainly have browsed the newspapers, we certainly admired the catwalks of Paris and Milan fashion shows … we realized that one of the trends that will mark most of our winter days is the Baroque.
THE FABRICS AND PATTERNS CHARACTERISTICS
The first note you need to do about it is certainly the one for colors. This winter mood is characterized by predominantly dark tones such as navy blue, black, plum, burgundy, dark green. All colors that are characteristic of a particular taste and strong enough for someone even at times tacky. But not for me. I am literally fascinated by clothes that express this taste. The fabrics are certainly not common ones. We will find the charming velvet trimmed with skill, matched with satin bows and beads embroidered. A taste a bit 'old, which reminds us of the ladies of the late Renaissance court, all well prepared, rigged for the many parties they attended.Today's woman instead picks up the taste a bit 'lush and reinterprets it. He does his, it dissects, it deconstructs, it breaks down and it takes what it takes, what it takes. So then they survive the golden colors, embroidery, rich fabrics. But also the accessories are in tune with this mood, even for pendants and earrings are in fact striking in color ultra gold.
ACCESSORIES ULTRA GOLDEN
Shoes and bags then accompany outfits never banal and simple with their increasingly rich fantasies of lines and curves games, games that look sweet labyrinths for our eyes. Or we can even imagine to compose simple, with blacks sheath dresses outfits but are complemented by shoes and bags that take the scene, with bun super pulled, earrings that look like (maybe) chandeliers, make up decided, in the manner of Moschino. And the glasses… I left my heart on those of Prada.
Li abbinerei anything. They would be able to make perfect even my outfits from spending-sloppy-and-gray. You will understand that they are on the side of the trend, yes, I admit, I let you discover and I side so blatantly. I can not wait to come overwhelmed by towns tsarinas… from high heels and a lot of class.
Gallery
Floral decorated invitation card with antique, luxury gold …
Source: www.colourbox.com
Balmain at Paris Fashion Week Fall 2012
Source: www.livingly.com
Vintage background ornate baroque pattern, vector …
Source: colourbox.com
Orpheus and Eurydice
Source: www.thecultureconcept.com
Manus X Machina: Fashion beyond the Hand-made – La Voce di …
Source: www.lavocedinewyork.com
Met Gala 2018: Photos of 'Game of Thrones' star Emilia …
Source: uk.businessinsider.com
19 C Italian Carved wood Gilt Frame For Sale at 1stdibs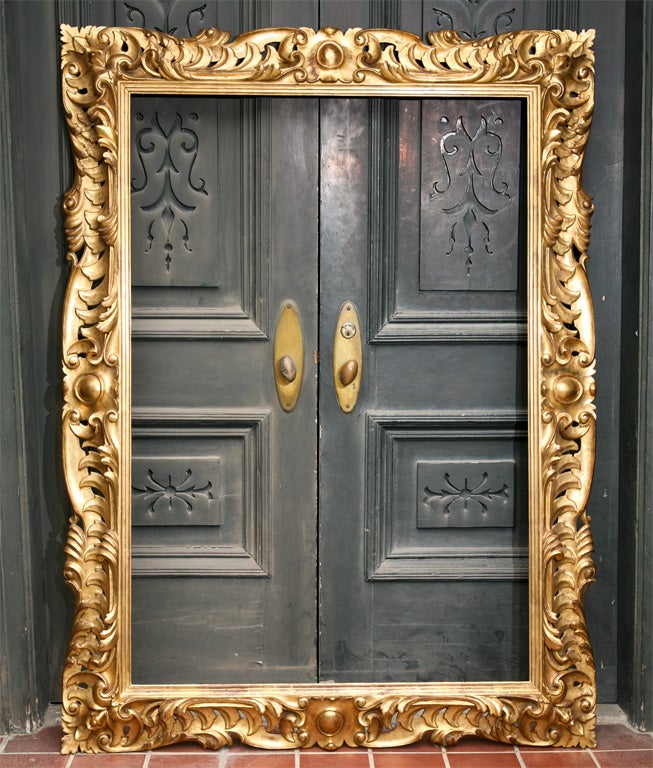 Source: www.1stdibs.com
Jordan Super Fly 5 Release Date
Source: sneakerbardetroit.com
Versace Watches
Source: gevrilgroup.com
David LaChapelle finds God
Source: www.1843magazine.com
Costes Hotel in Paris, a TOP experience.
Source: losarys.com
Architecture of Chinatown
Source: www.cosmolife.sg
Arabic Ornament Stock Images
Source: www.dreamstime.com
Mustard Yellow Leather Wing Chair at 1stdibs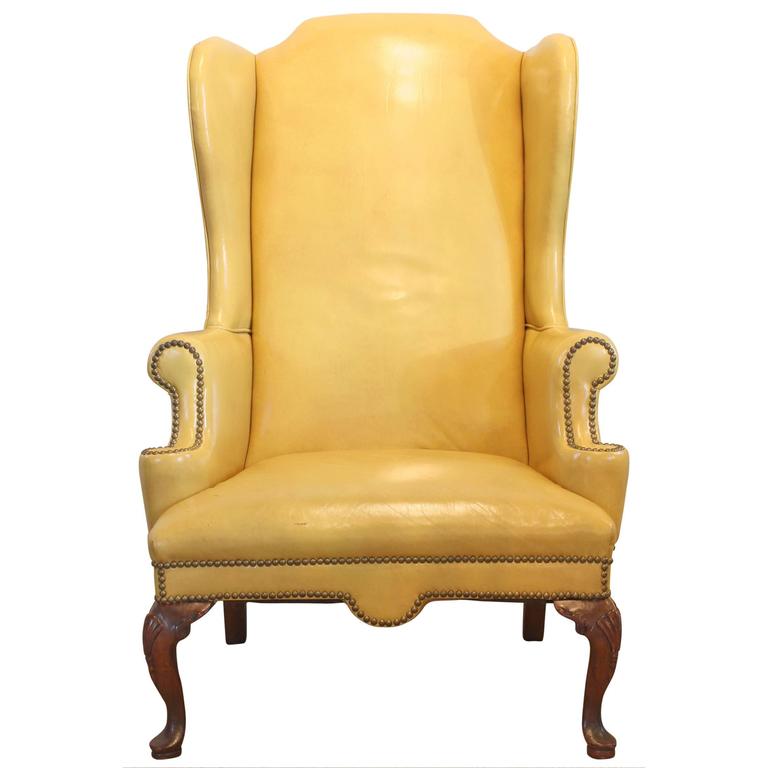 Source: www.1stdibs.com
Museum Vitrine at 1stdibs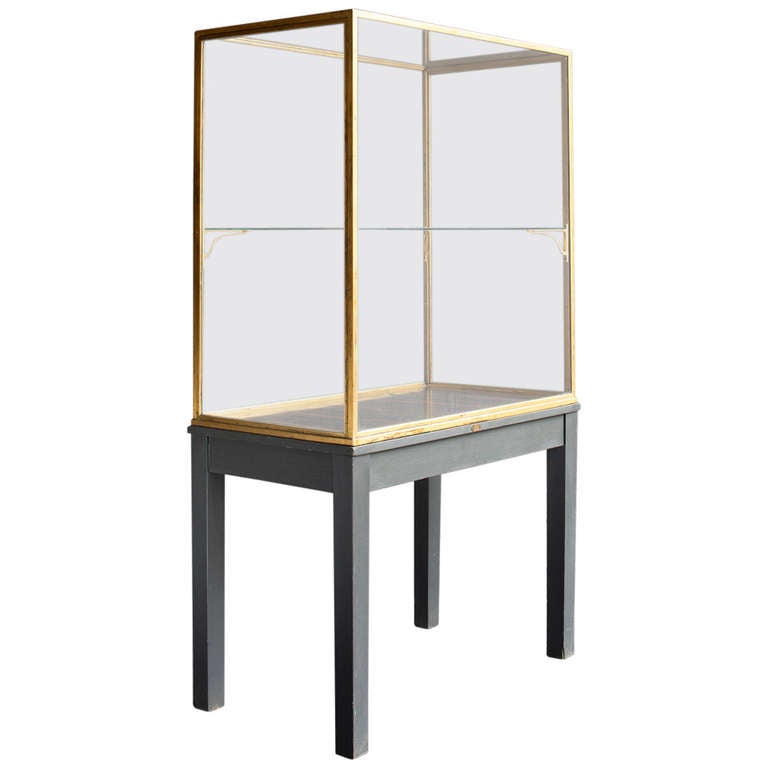 Source: www.1stdibs.com
18th Century English Gothic Chippendale Mahogany Side …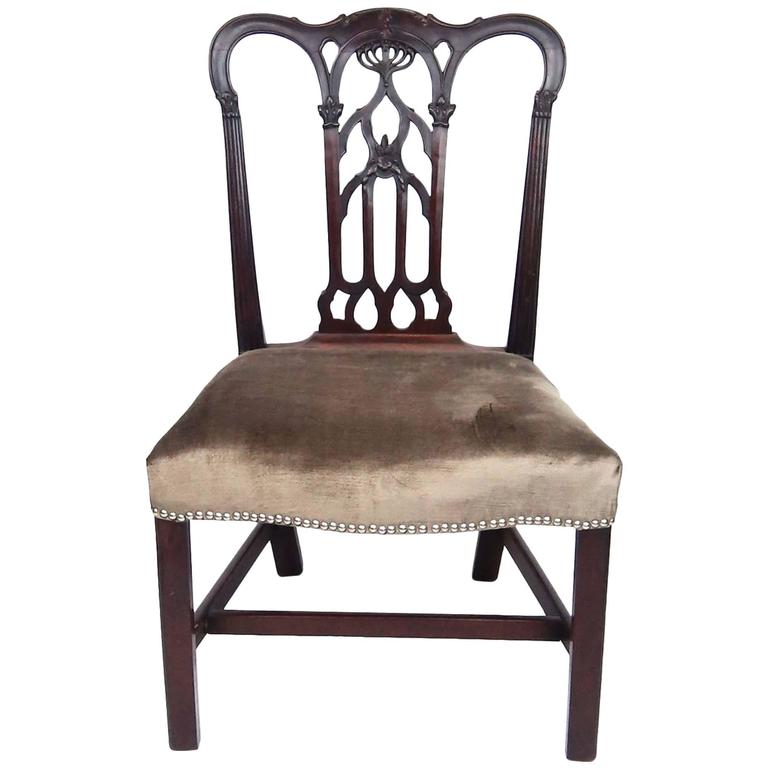 Source: www.1stdibs.com
Luxury victorian wallpaper with golden floral pattern …
Source: rfclipart.com
Classical baroque style frame vector design 04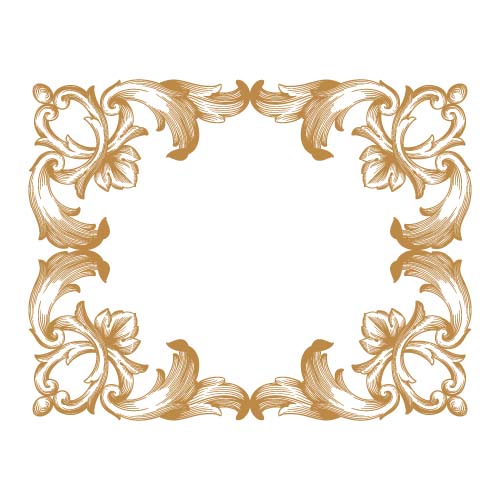 Source: freedesignfile.com
Viktor and Rolf showcase their wearable art collection in …
Source: dzinetrip.com
Vintage background ornate baroque pattern, vector …
Source: colourbox.com