Some little tricks can help us a lot when we get to make our jewellery projects… tricks, witty or simply curious ideas about the jewelry you are going to adore! And we already have 20! And I'm still collecting great ideas, so don't miss the next deliveries with more and better tricks.
All you will be very useful and will become your indispensable allies!
# 1_Pon a little glue or nail polish to the end of the thread or cord when you want to thread balls.Let it dry until it is hard and you can see how easy that will thread your beads according to ITYPEJOB.
# 2_Let leather cords fully straight by applying a bit of calorr with a hairdryer and pulling the ends because it again to be perfect.
# 3_Ends nylon thread slightly burning the ends because they are very subject to the satin of the craft. But if you do not want that small ball that is formed is blackened, you will have to place the thread on the lower blue part of the flame.
# 4_When have to threading fine needles for your work with Miyuki or beading, paint your lips with a little glossy, creme of cocoa or Vaseline. Passing the thread between the lips so that it is slightly impregnated of the lipstick. The thread will be compact and will be much easier to thread.
# 5_Para measure several strings of equal length, you can put two clamps subject to a box or table with tweezers larger if the length is greater. It separates clamps to the length desired, fasten one end on one of the clips and gives so many laps of a clip to the other as strings of the same length we need.
# 6_When you work with small parts, remember to use the lid of a box or a pan under your work. In this way if it melts we or spilling some of our containers of balls will not be scattered all over and it will be easier to collect them.
# 7_Can use Nail Polish and the adhesive tape to customize metal pieces or trinkets with your favorite colors.
# 8_Uses a folder with clamp to hold the cords for your work of macrame, braided or knotted.It will be much easier to hold the wires in place and make a regular braid.
# 9_Uses a comb of barbed wide to make your tassels, so adjust the length as you like.
# 10_ used clips for hair to pass several strings at once to braid a string, for example.
# 11_ will be much easier to put properly adjusted to your beading knots if you put a toothpick or a thick needle in the center of the knot and move it to the desired location while you pull on the thread.
# 12_Uses a piece of thread or cord to pass several cords at the same time a trinket inside.
# 13_ for your polymer clay parts are smooth and without brands can use cling film over the surface and smooth piece without risk that marked our footprints.
# 14_ USA transparent Nail Polish when you want varnishing a natural element or want extra brightness to one of your pieces of jewellery.
# 15_ put a drop of Cyanoacrylate glue to fix the knots and ensure that you do not discard.
# 16_ uses an ice bucket to organize and separate the different kinds of balls you need for the design that you are working on.
# 17_ used a pencil or pen round to give shape to the hooks of earrings.
# 18_ if you use nylon thread or wire rope, placed a pending silicone nut to stop temporarily and to avoid having to make a knot.
# 19_ if you leave a space to start working with loom can place a clamp that is used to close the bags. In this way it will stop and you'll find it much easier to compress the threads.
# 20_ uses the clothes pegs to hold the threads and cords of your work while dry glue.
Do you think useful? So don't miss any! You can find more tips and tricks of jewellery in this link jewelry TIPS.
And many more ideas on my blog original glory fort _ illustration & design
And if you do not want to lose any tutorial do not forget to subscribe to you or you can also follow me on Facebook,Pinterest, Instagram, or Twitter.
I hope that you liked… and don't miss any tutorial!
Gallery
Best 20+ Hand Painted Ornaments ideas on Pinterest …
Source: www.pinterest.com
1388 Diamond Earrings Price starting @ Rs. 6,292
Source: www.caratlane.com
Wm. MarKen JEWELERS: Ostbye Ring RD V 0.20 RD V 0.8
Source: www.wmmarken.com
Vintage Modernist Bracelet with Faux Gemstone Glass …
Source: www.rubylane.com
Vintage Gold Tone Earrings with Black Stone Surrounded by …
Source: www.rubylane.com
Best 20+ Tanning Tricks ideas on Pinterest
Source: www.pinterest.com
Homemade Essential Oil Diffuser Christmas Tree Ornament …
Source: happydealhappyday.com
Best Tech Announced At CES 2019 So Far!
Source: blogs.systweak.com
Pin by Lorna Toth on jewellery | Pinterest
Source: www.pinterest.ca
DOLLAR TREE DIY CHRISTMAS DECOR COLLAB, # …
Source: mycrafts.com
Yellow Silk Sunflower & Fern Centerpiece
Source: www.amazinglydiy.com
10 Easy To Make Duct Tape DIY Projects
Source: www.diyideas.tips
Zoom Trick Worm 6-1/2"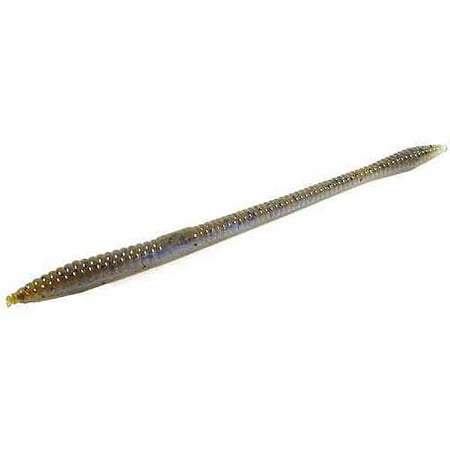 Source: www.walmart.com
5/8 CT. T.W. Round-cut Cubic Zirconia Faux Pearl Stud …
Source: www.target.com
50 NOVELTY FAKE PRESIDENT TRUMP BILLION DOLLAR BILLS joke …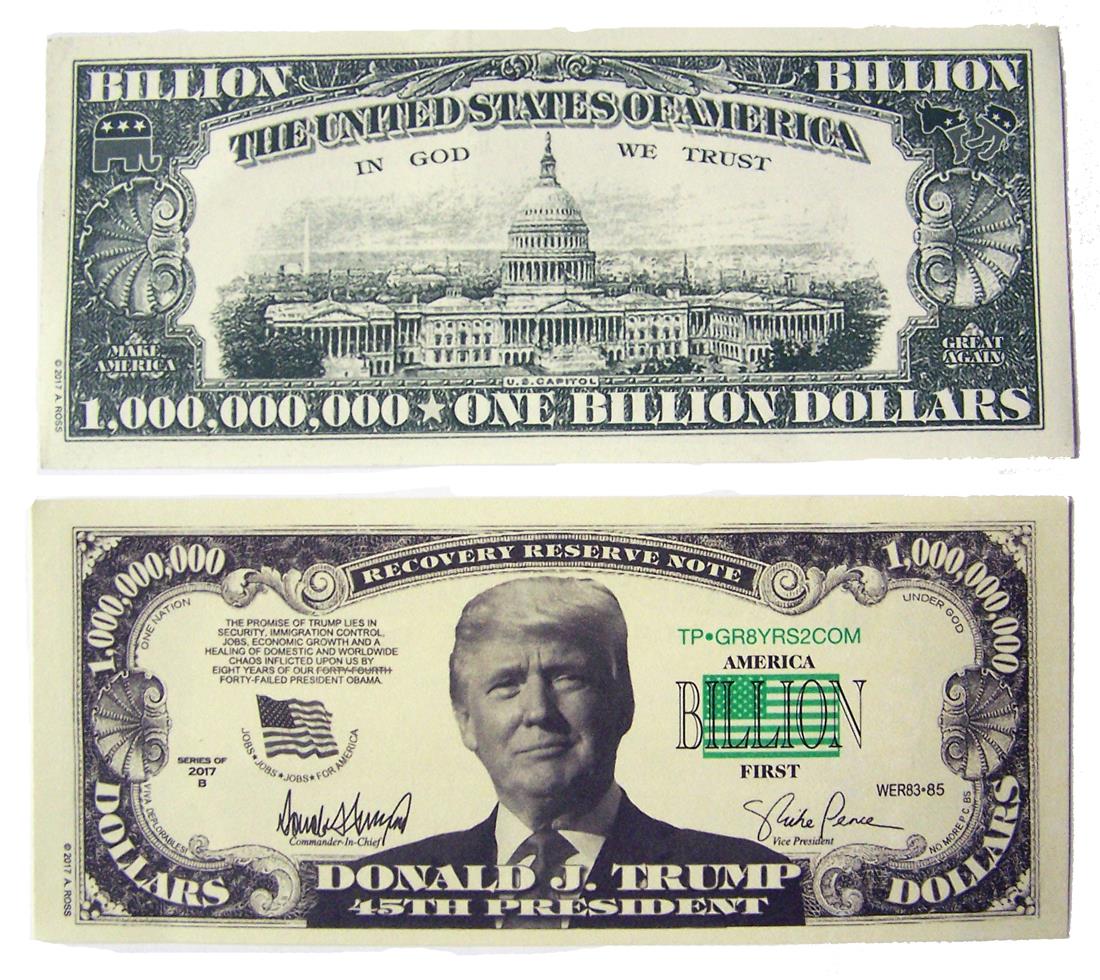 Source: www.ebay.com
Spring Style Tricks Fashion Girls Will Definitely Notice …
Source: www.whowhatwear.co.uk
Brass Necklace Faux Pearl Pendant Graduated Drops Unsigned …
Source: www.rubylane.com
1PC Small Empty Round Flat Jars Vial Wish Glass Bottles …
Source: alexnld.com
Women's Journee Collection Faux Pearl Spiral Dangle …
Source: www.target.com
Fake 7UP Soda Pop Secret Stash Diversion Can Safe
Source: www.thehomesecuritysuperstore.com