Monday you have from my visit to the factory sale invero read. Today I'll show you how to knit dress made ​​of pure merino wool from there that has still hidden under the woolen coat yesterday. I've worn it a few times and feel good in it. Reader Caro has in Wishlist desired a post with tips on choosing a knitted dress. Let's look as a dress so a closer look at.
10 Tips on Choosing a knit dress
The material , for example, wool, cashmere, rayon, cotton, polyester, and material thickness determines how warm and breathable is the dress. Have a frostbite, thick wool or cashmere is perfect. Do you like just a bit to be warm, thin merino wool is pleasant. Do you like it like cool on the skin? Then a winter knit dress is probably not the right garment for you. Models of cotton jersey or polyester for the summer I leave here now aside and look at the knitted dress from the perspective of the cool season.
The sleeves of the dress a decisive influence over the thermal properties of the cloth. Does the dress long sleeves, it is often very warm and can only be combined with a vest, sweater or poncho over it and is even warmer so. For polar bears so perfect. If the dress has a half, short or no arm, you can with the Underneath control the temperature well. I combine weather permitting slight Longsleeves, cotton blouses or turtlenecks covert to such models. That's one reason why I like so much pinafore dresses or tunic during the cold season, because they are the most flexible because.
The segment has an impact on what you can combine the dress and act like your face, shoulders and overall length. A turtleneck is nice and warm, easy to combine but only with a long sleeve. V-necklines stretch the body and facial length visually, make narrower shoulders and let the breasts look smaller. Round cut-outs are good in a narrow face and can be personalized with a blouse, as can be seen here with me, remodel a V-neck, if the neckline is deep enough. Submarine cutouts emphasize the shoulders and widen optically face and neck, are so beautiful with long faces and narrow shoulders. Hooded I find a nice gimmick in winter clothes, just look at the overloaded unfortunately with scarves or collars of blouses from.These then only fits a long sleeve good or in very cold conditions, a thin under-Rolli.
The length of the dress will determine how long your torso acts. Long Women can also wear long dresses well, women under 1.65 m sink into it quickly and then combine at least high heels now. My preferred length at 1.65 m is either up to a few inches above the knee or the Italian length including ending knee just been covered and at the narrow point in front of the calf. With the Italian length looks best in most women from 1,65 m, the legs to their best advantage and possibly slightly knobbly knees or not so beautiful thighs are elegantly covered.
In the cold season, I only wear opaque tights . 80-100 which there is low by only . In a few colors and a high price of Falcon in many colors If you're an absolute freezing nose, take proper wool tights this. This, however, lends itself to a lined dress, so the tights do not stick to the dress. Moreover, you can also use a summer petticoat. If I want to wear thick socks in boots, I gladly leggings instead tights because it then on the toes with only one layer is pleasant to me.
The length of the dress is either movement for large steps and relaxed sitting – still wondering why mine is so far? – Or donates more heat when it is close-fitting.
In the color of the knitted dress you have the free choice of your favorite colors. Is it college, you can with patterned blouses, shirts, tights, scarves play – or uni wear it in color blocking. Or completely tone-on-tone. I think it's also nice if the dress has a cheerful patterns and monochromatic colors to come, which are retained in the pattern.
In the shoes to knit dress are the ghosts. The choice has much to do with your personal style. I like the fine merino dress up and classic shirt style break with the winter boots with crepe soles. The outfit would be much more elegant if the shoes have a thin sole and the leather would be thinner. Boots or booties also look good to me but are outside of the calves too cold. Pumps are too conservative to. For a Walk wool dress or thick knit dress I also like to wear times rough boots with wool tights, it's warm enough outside also on the legs.
In clothes I appreciate it very much if at least one bag is present. Here, I make sure that the bags are forward so that the view is not directed to the hips.
Wen You wear your clothes a lot and sweats sometimes, buy in the best machine washable models. In Walk wool is different if the manufacturer allows it or not and how it looks after … in normally entangled wool or cashmere I wash the clothes normally cold with wool detergent in the machine with hand wash program, as => here described. Otherwise, there are costs, ways of cleaning that I want to avoid.
Outfits with knit dresses
Sunny has 2014 in Action # 1 Best- knitted dresses gathered in the Philosophynearby. Did Annemarie currently showing a nice cuddly look . Fran presents a knitted dress with Overknees . Here on the blog, there are many outfits with my recent knit dresses, all of which are no longer with me, because they were applied. What you can see that in all the fashion mathematics has risen. Except for the green, which simply was too big. I am therefore all the more, now to have the beautiful blue sundress. So that your love readers still can see more kombiniertet knitted dresses, I build here a Linkup where outfits throughout January can be linked over with knit dresses.
Gallery
Stylewe Elegant Sweater Dresses For Women Pink Green …
Source: www.stylewe.com
Long Sleeve V Neck Casual Sweater Dress
Source: www.stylewe.com
Black Flat Dress Shoes
Source: www.shortblackcocktaildresses.com
DIY Mini Knitted Christmas Stockings Free Pattern …
Source: www.beesdiy.com
Stylewe Shirt Dress Casual Dresses Daily Shift Cowl Neck …
Source: www.stylewe.com
Two Piece Prom Homecoming Dress
Source: www.sungboutiquela.com
Beige Gloves Stock Photos & Beige Gloves Stock Images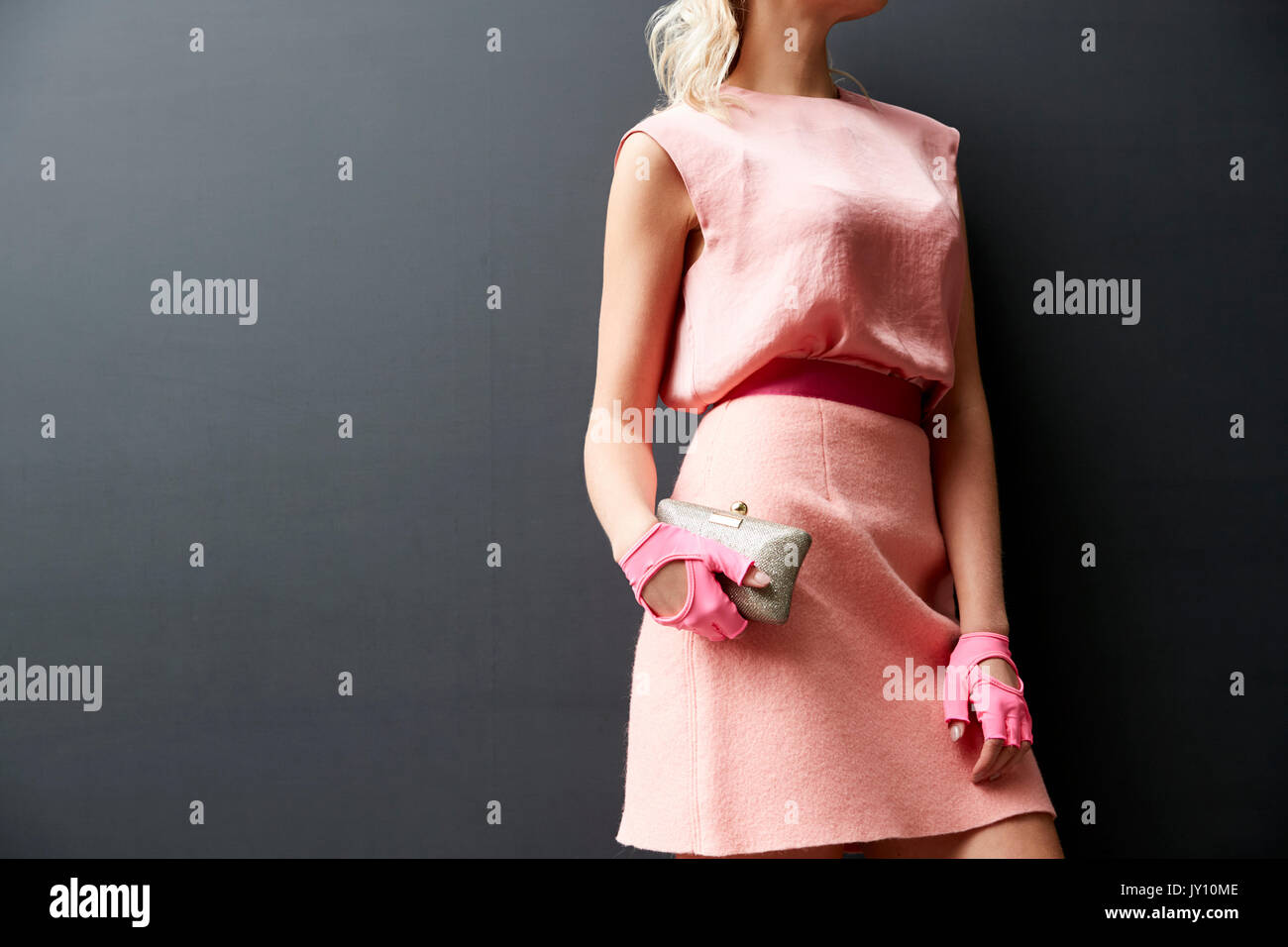 Source: www.alamy.com
Chic white outfit~ #fashion, #outfits, #white …

Source: perfectlifestyle.info
30 Best Charcoal Grey Suits with Black Shoes For Men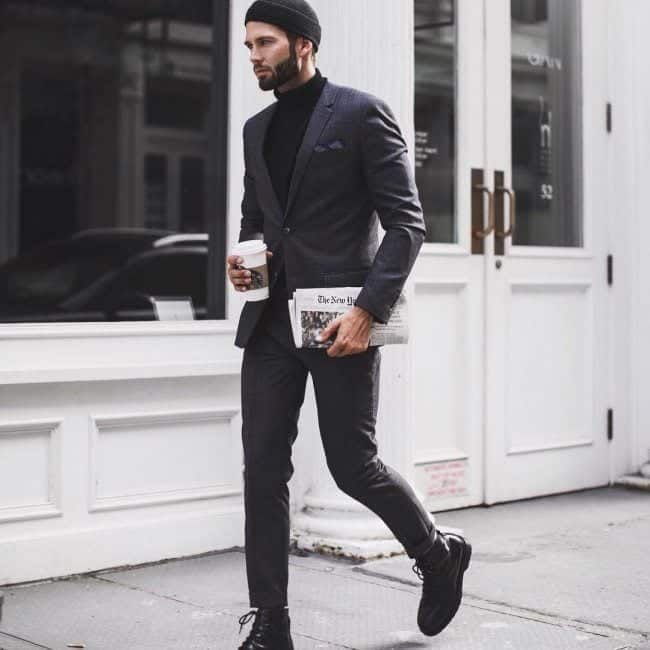 Source: www.outfittrends.com
Look Suave~~Men's guide to shrugs~~
Source: looksuave.com
Pregnant Kate Middleton dresses for the elements in London …
Source: www.dailymail.co.uk
Get attractive attention in rush with festival clothing …
Source: bingefashion.com
Best Travel Destinations to Celebrate Christmas
Source: www.puretravel.com
Men's Summer Style: Shorts Looks
Source: wardrobelooks.com
36 best *Teyana Taylor* images on Pinterest
Source: www.pinterest.com
Winter kate Knit Dress in Beige (black and white)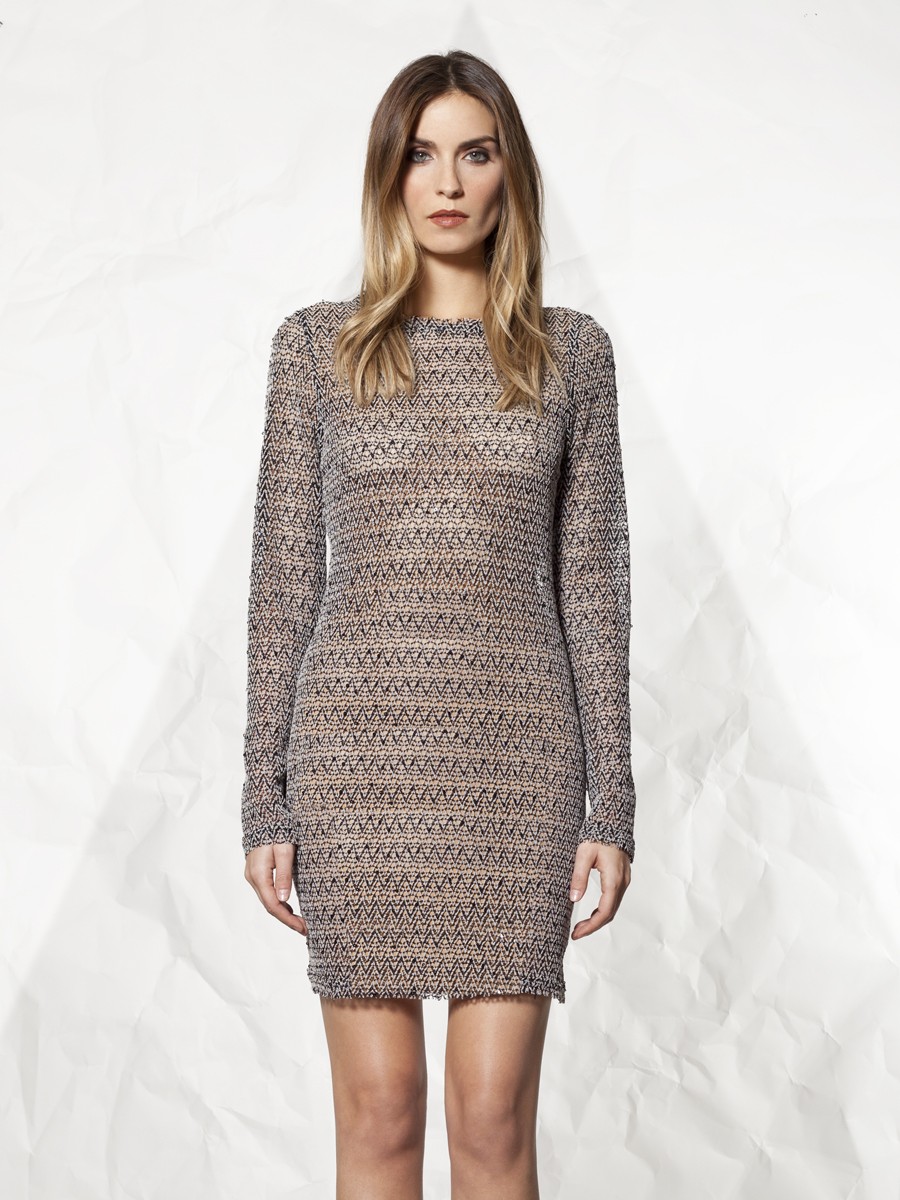 Source: www.lyst.com
Items similar to Crocheted Unique One Off maxi Wedding …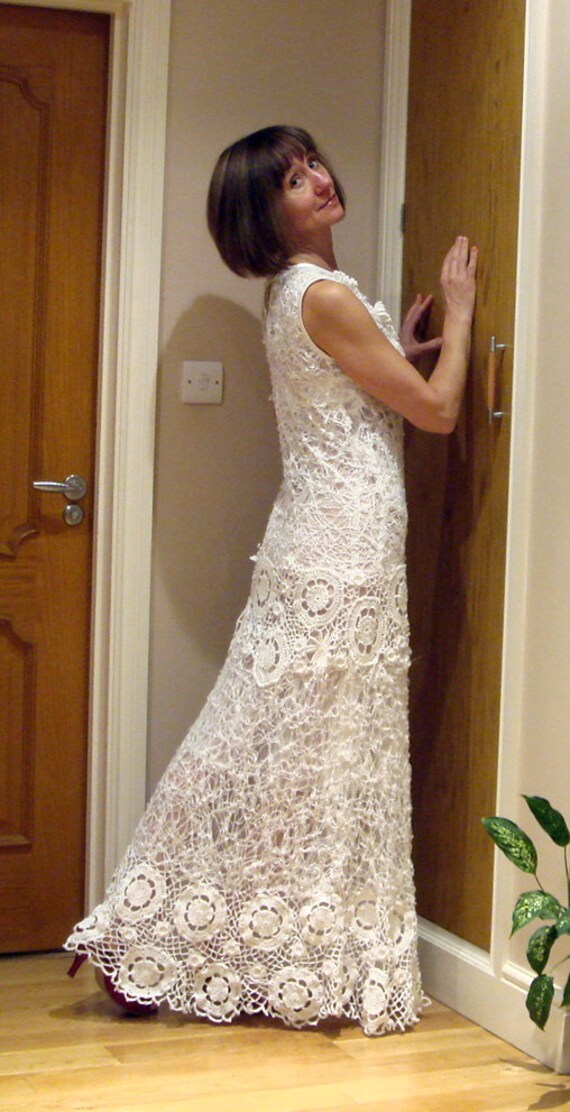 Source: www.etsy.com
Dresses and Skirts for Children Knitting Patterns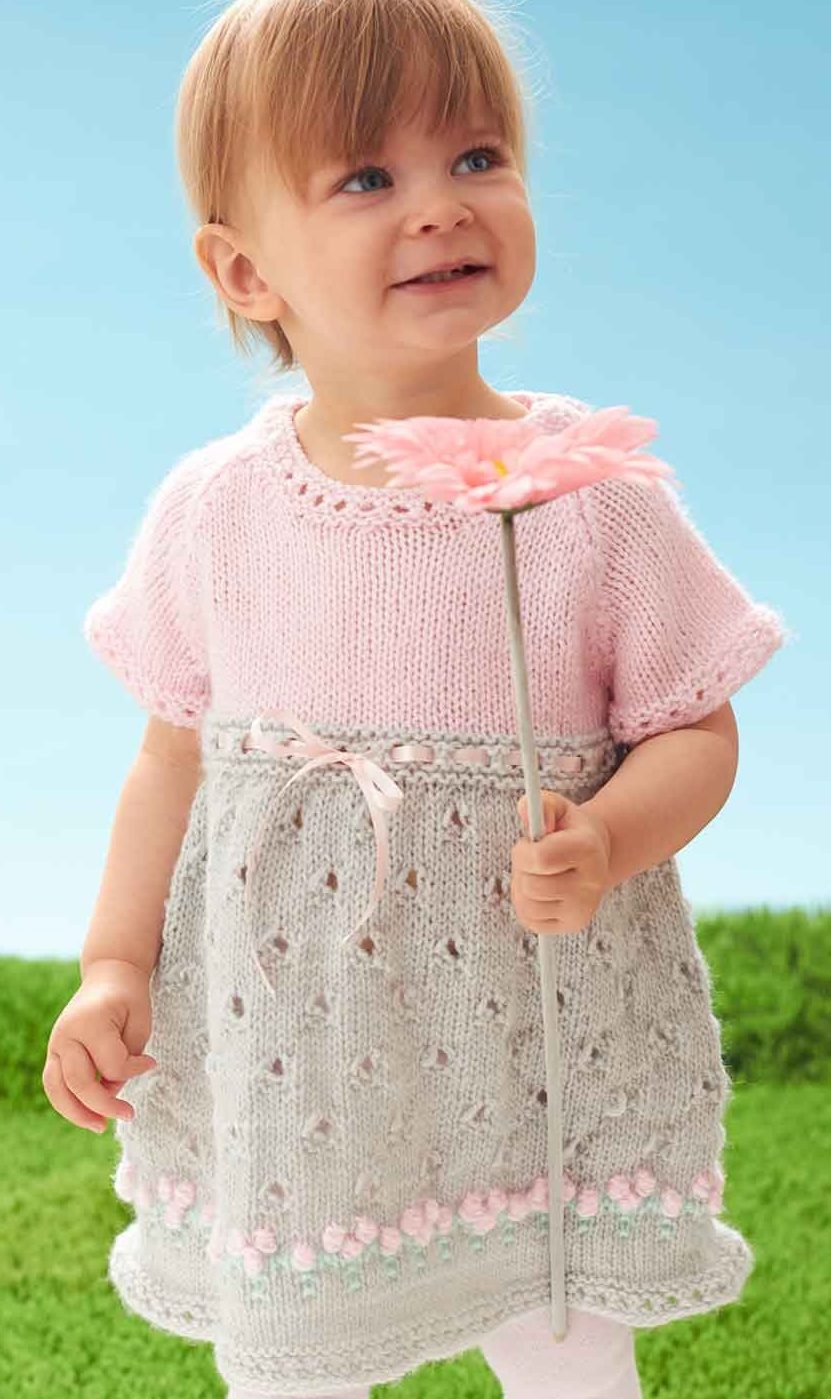 Source: intheloopknitting.com
DIY Lace Sweater Knit Dress + Sew-Along
Source: mimigstyle.com
Lyst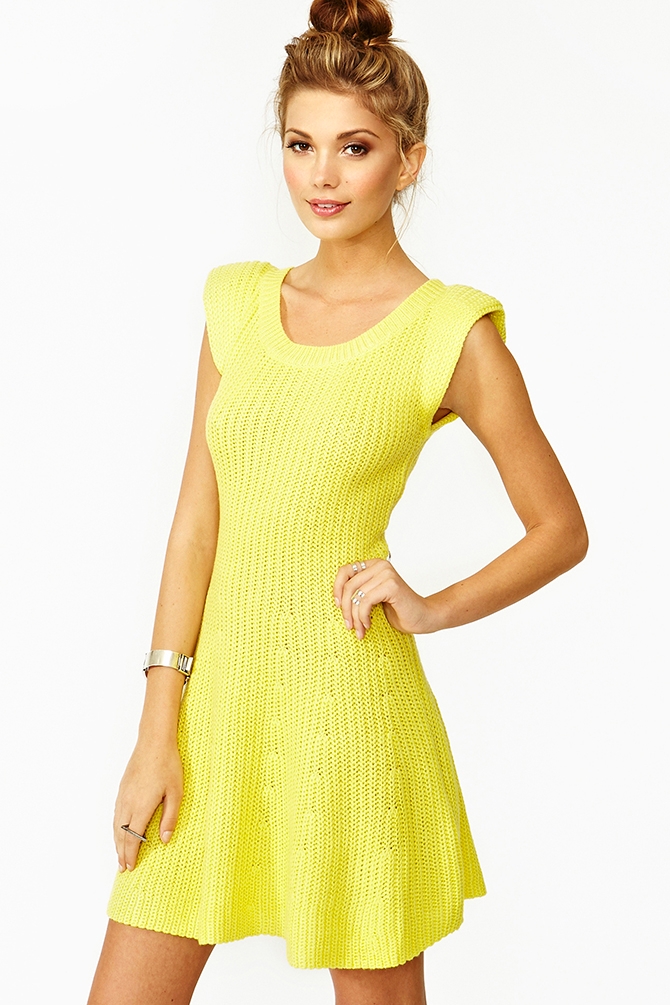 Source: www.lyst.com